Facial Recognition Security: Access Control
Using facial recognition readers inconjunction with automatic door operators and touch-free exit sensors you can acheive a complete "no-contact" access control solution.
Due to the impact of COVID-19; commercial premises, educational facilities, hospitals and the like are all looking for ways to reduce the potential for virus transmission, and facial recognition is likely to be a useful tool in this battle. The use of keys, fobs and even fingerprint readers have come under scrutiny, and although additional measures can reduce the risks associated with these access methods, none will be as effective as utilising an entirely "no-contact" solution.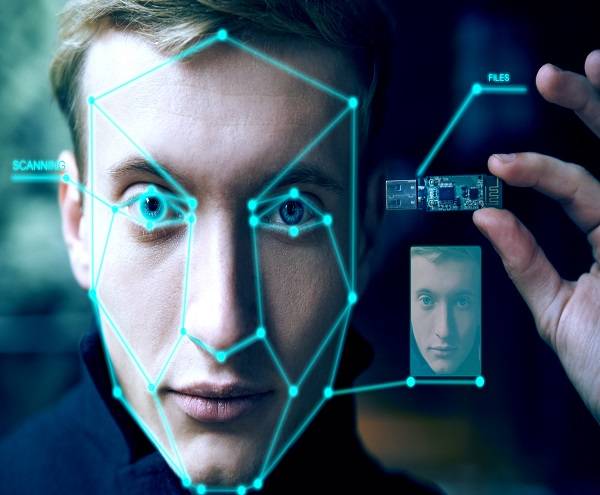 Facial Recognition Security
Facial Recognition is fast becoming the preferred solution in biometric security. It provides a no-contact, fast and reliable method of user identification and can be used with a variety of different access control software packages including Identity Access and Keytrak ID. Get in touch now for a quotation.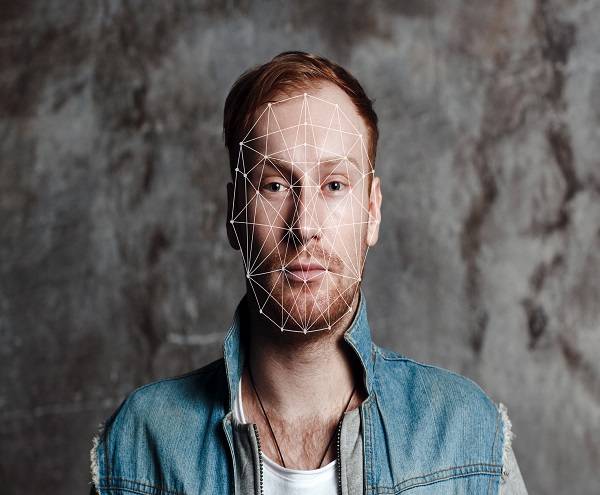 Access Control
Control and monitor access to your premises by using facial recognition readers integrated with Keytrak ID Access Control Units and software. Create timezones and usergroups to ensure users can only enter rooms that they are supposed to, at the times they are allowed. Call our team now to discuss your options.

Monitor the temperature of staff, visitors or customers before they enter your premies.