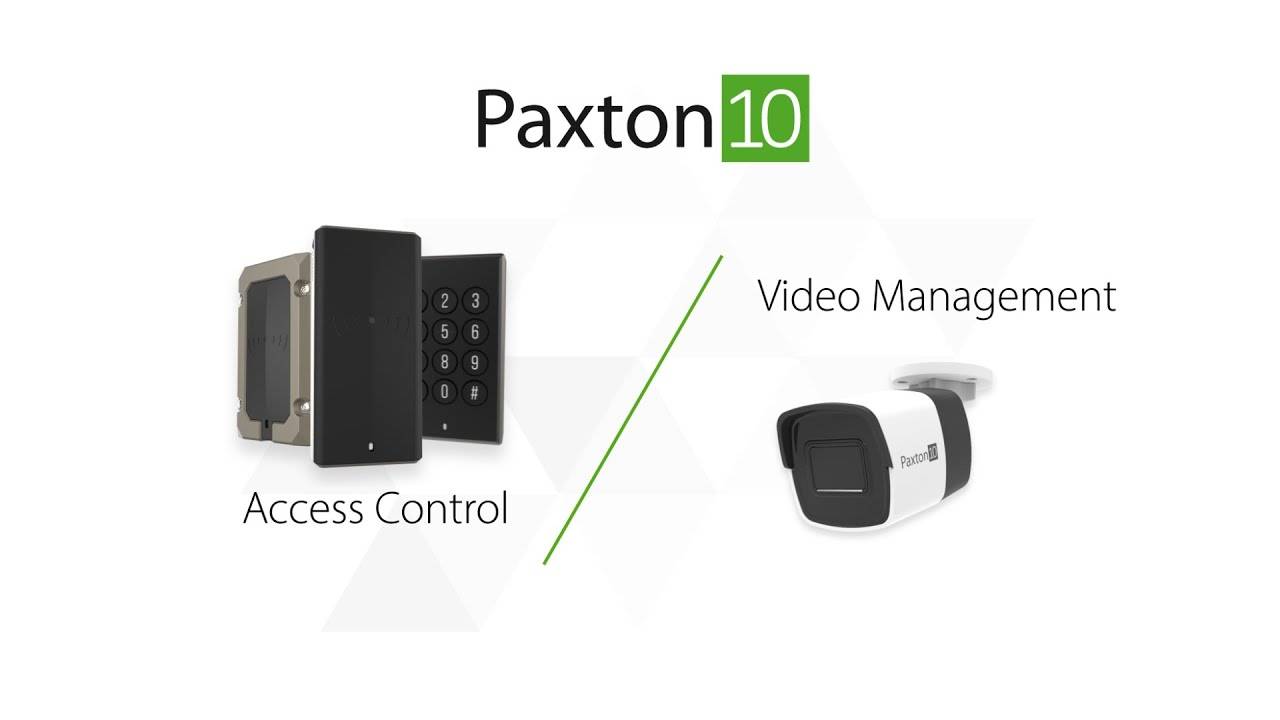 Paxton10 combines next generation access control with video management in one online interface, providing a simple, easy to use method of managing the security of your site.
Why would I choose Paxton10 over Paxton Net2?
Combining your access control and CCTV systems into one user interface makes managing and monitoring the security of your site much more simple.
The new Paxton10 readers will read almost any form of proximity card – making it much easier to combine with any other card based systems that you have in place (intruder, cashless vending etc).
Paxton10 is "Next Gen" access control. It is ready is integrate with other building management systems. Choose Paxton10 to future proof your security systems.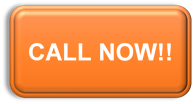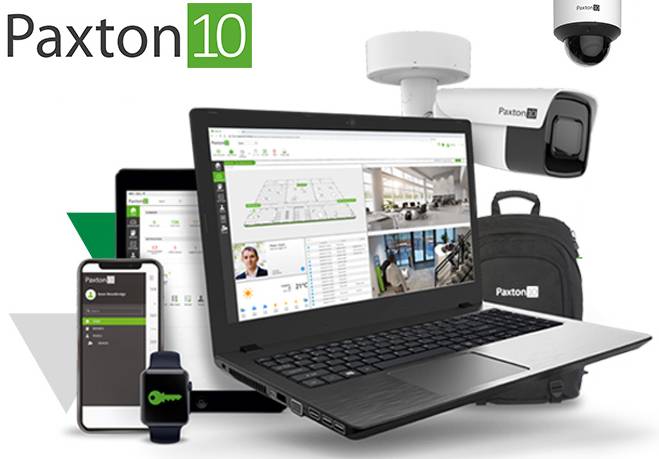 What's New with Paxton10?
Simple multi site management
One Paxton10 Server instead of Net2 software.
Manage your sites from anywhere in the world.
New proximity readers – that will read any form of prox.
CCTV integration – use Paxton's own cameras, or link in existing IP cameras.
Building management integration – turn lights/aircon/ heating on and off.