Intruder Alarms by Keytrak
Keytrak intruder alarms are designed to provide clients with a crucial layer of security. Linked to a smartphone, or an external monitoring facility, these alarm systems offer customer's peace of mind, and the ability to manage and monitor the security of their home or office from anywhere in the world.
Our intruder alarms can be integrated with other security systems like CCTV, networked access control system. They are also compatible with smart devices including smart locks and Z-Wave.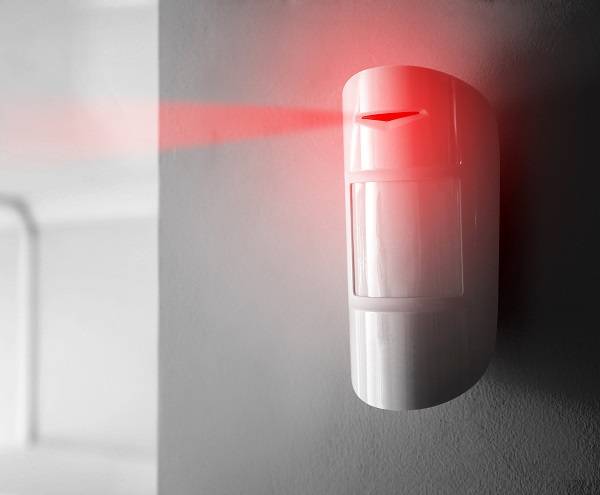 Intruder Alarms by Keytrak
It is well known fact that you are less likely to become the victim of a break-in if you have a well-fitted, operational intruder alarm.
An maintained and monitored alarm can be the difference in ensuring that you achieve optimal security for your building.
Working with you, our technical team will design an intruder alarm system to keep your premises and your people protected.
Utilising the latest technology, Keytrak can provide you with an alarm system that can be set, managed, monitored and serviced from anywhere in the world.
Getting Started – Intruder Alarms
Here's a few questions to ask yourself before you get started:
Which areas do I need my new intruder alarm to protect?
Does my insurance company require a graded intruder alarm?
Does my alarm need to be monitored by a monitoring station?
Which key holders should be alerted in the event of an alarm activation?
What devices should I use to reduce false activations?
Should I choose a wired or wireless alarm, or a combination of the two?
Please review the items below for more information.
Are you looking for a quote? Why not use our Intruder Alarm Quote Builder to get started: