Information
Featuring the worlds number 1 fingerprint reading technology, the Morpho SIGMA Lite and SIGMA Lite+ systems can complete 1:10,000 user matching in just 1 second. Reliable and versatile the systems can also be installed as a standalone biometric access control unit or in conjunction with other software based access control systems such as Controlsoft's Identity Access or Paxton Net2.
Our engineers have installed the Morpho SIGMA Lite unit at a variety of premises including domestic properties, schools, apartment blocks, offices and industrial units.
This is a high quality biometric reader, which is now available at a price which is looking affordable in comparison to traditional fobs, cards and keypad based access control systems.
Key Features
Both the Morpho SIGMA Lite and SIGMA Lite+reader utilise the latest generation Morpho embedded algorithms
The readers are designed specifically to equip narrow mounting surfaces, such as glass/aluminium door mullions, turnstiles, or server rack doors
The system has a high capacity and can manage up to 250,000 users in 1:1 verification mode
Up to 10,000 users (30,000 templates) in 1:N identification mode
The reader can complete 1:10,000 user matching in 1 second
Accuracy is maintained regardless of the number of users within the database
Card Reader Options include Prox®, iCLASS®, MIFARE®/MIFARE® Plus/DESFire®/NFC
For more information or to discuss the installation of the Morpho SIGMA Lite or the SIGMA Lite+ fingerprint reader at your premises, please call one of our experts on 0151 495 5740.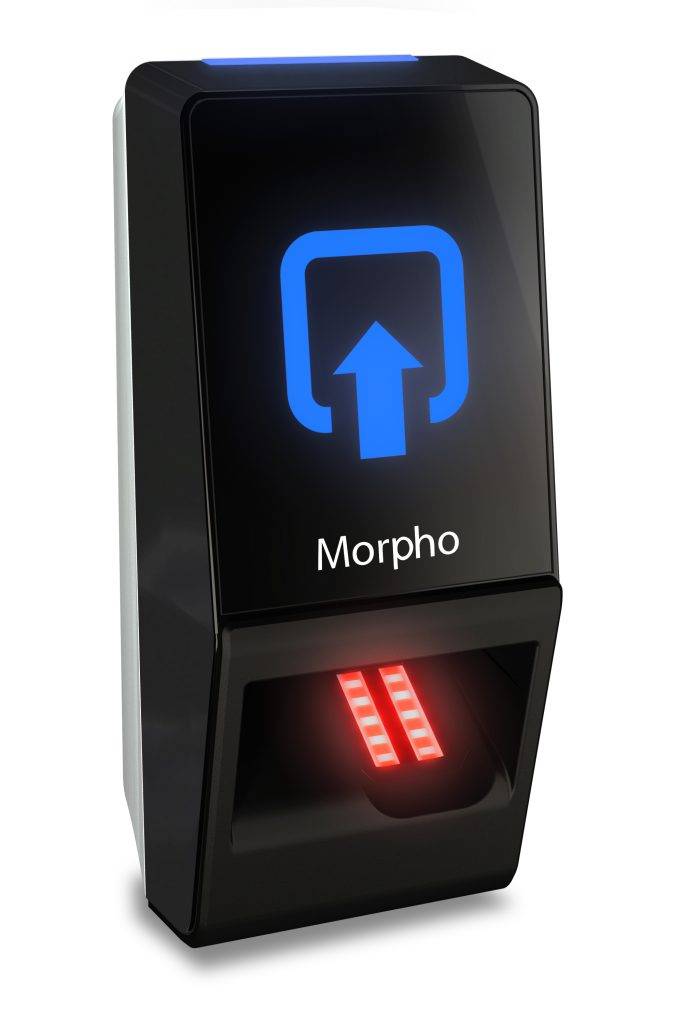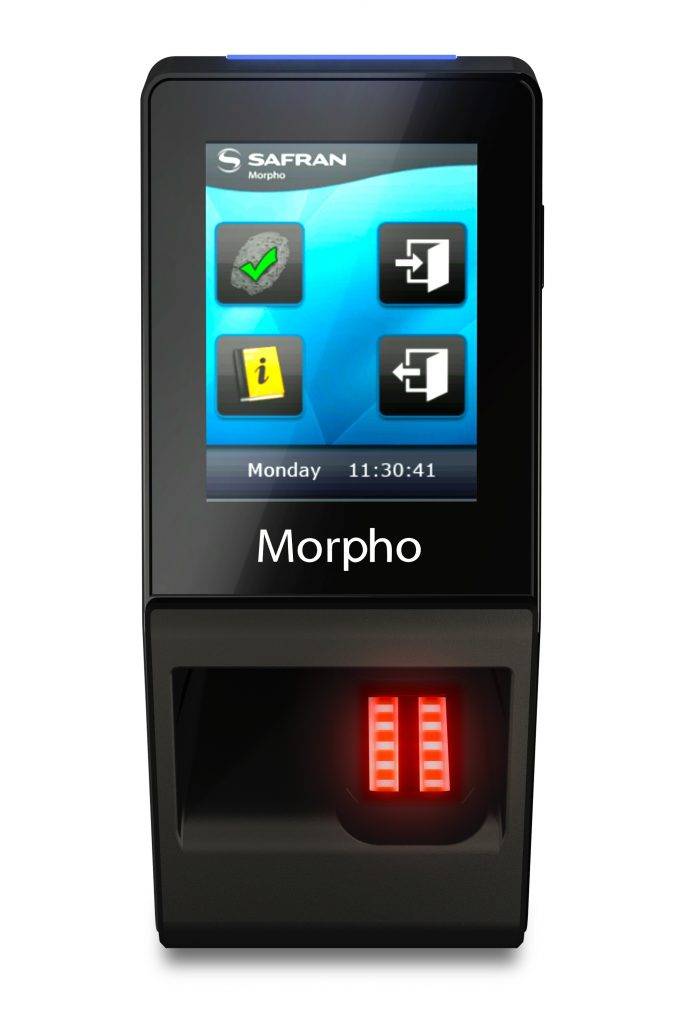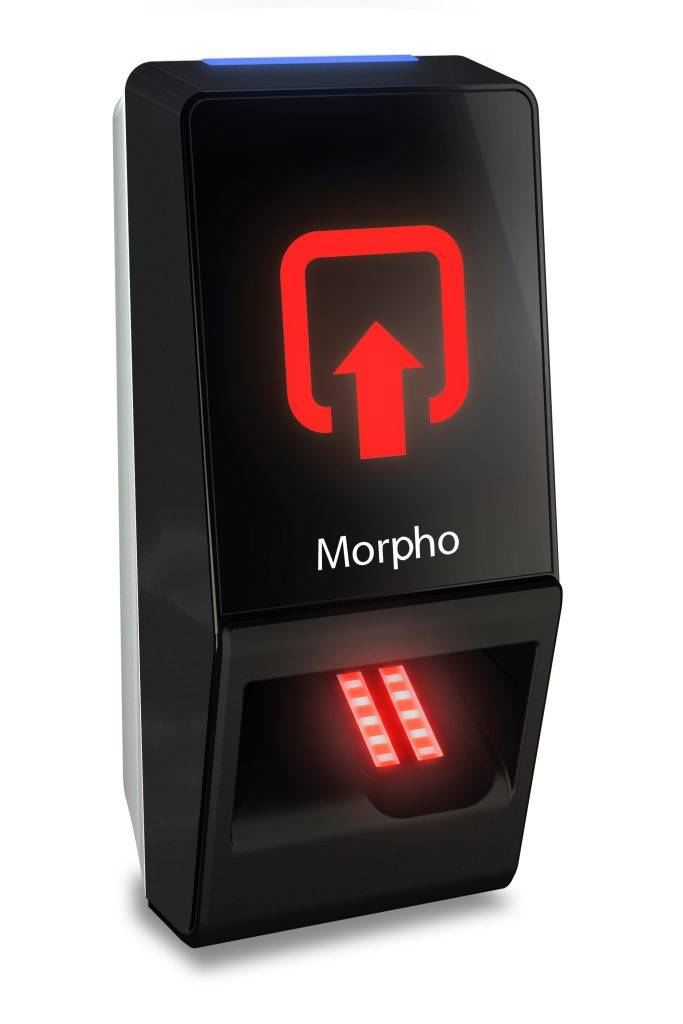 Enquire about this product
View specification sheet