Access Control Systems
If you are embarking on a new project to install access control at your premises, Keytrak can help you choose the right system to suit your needs and budget.
Whether you are gathering information on access control systems, would like some professional advice, or if you just want to know roughly how much your installation will cost; these pages on Access Control Systems should help.
Check out our guide below to help you choose the best system for you.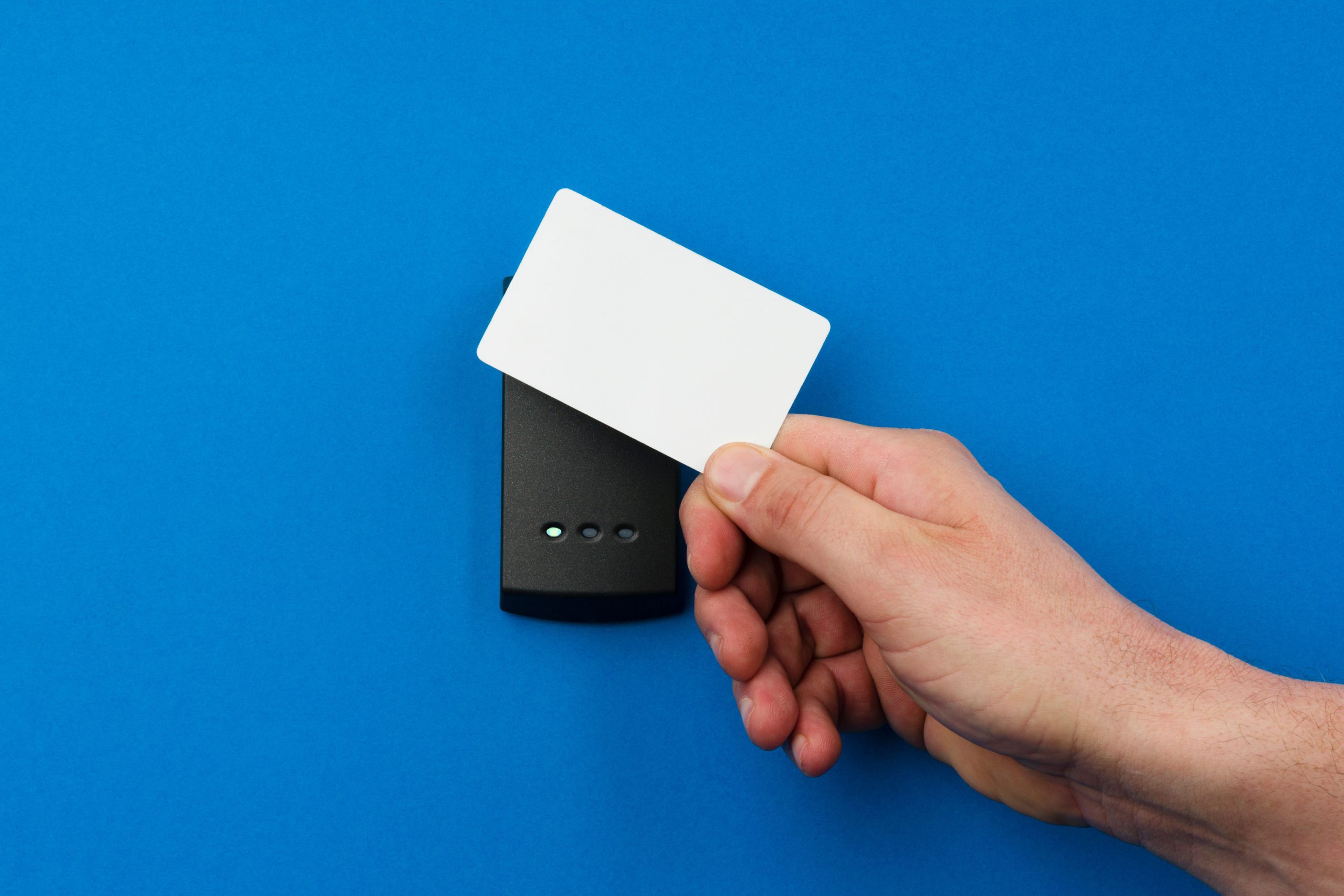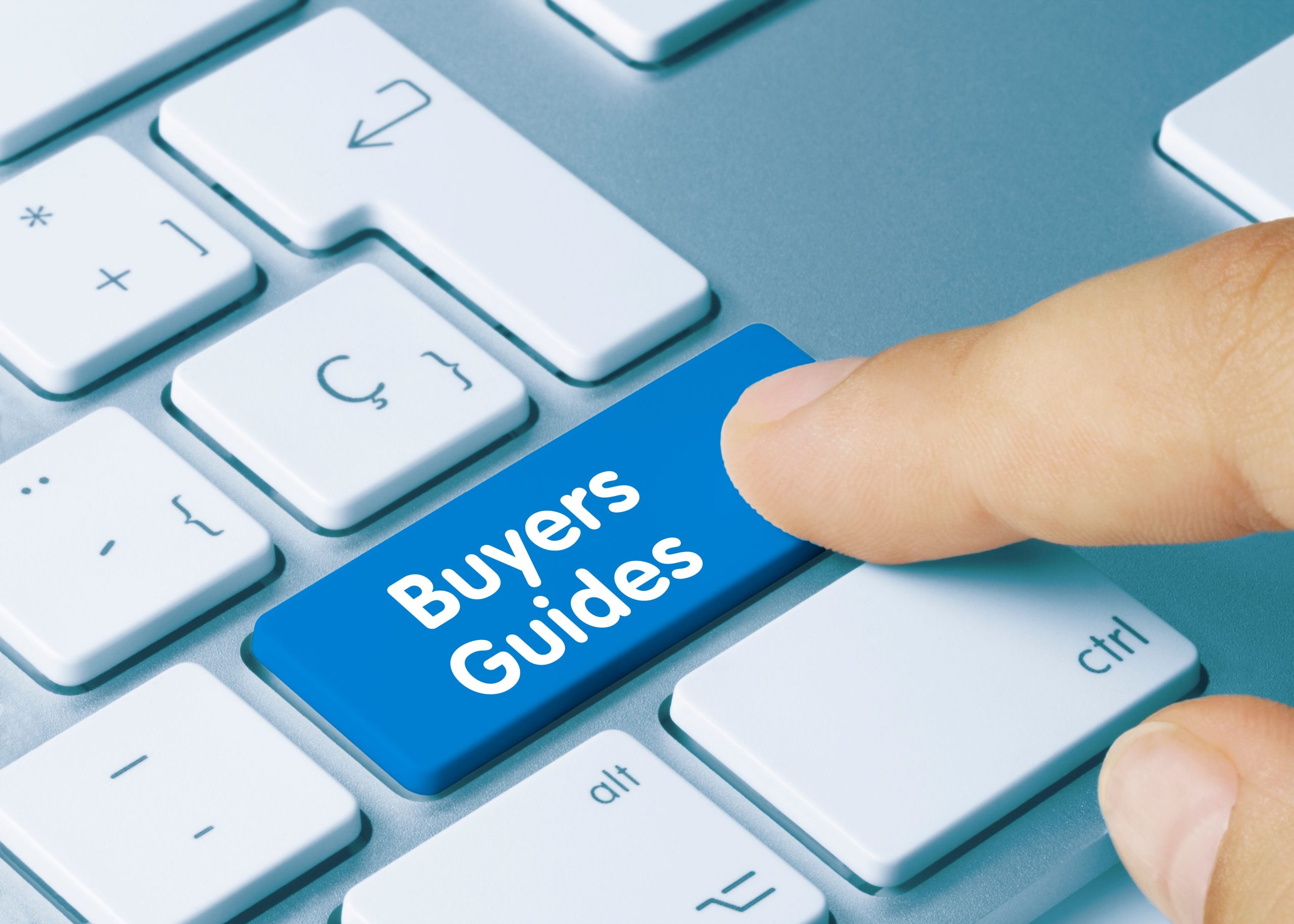 Types of Access Control
So what are your choices when installing an access control system?
Well… there are a lot.
First you need to choose which type of system suits you best:
Cloud Based Access Control
GSM/4G Based Cloud Software
Software Based Online
Software Based Offline (Update on Card)
Stand Alone
Then you need to decide on the hardware type:
Main Powered Access Control
Battery Powered Access Control
Combination of Mains & Battery Devices
Then you need to choose your credential type:
Pin and Code
Fob and Card
Biometric
Smart Credential
Combination of Different Credentials
So how do you choose which access control system is best for me?
First things first, complete our access control quote builder. This will ask you for a few pieces of information that will allow our technical team to make recommendations.
However, if you still want to do some of your own research first, here's some pointers:
Doors & Users: If you have 3+ doors and 20+ users you definitely don't want to go for a stand alone system. Consider Cloud or Software based access control to make system management as simple as possible.
Budget: If your budget is small, consider a Stand Alone, 4G Cloud or Software Based Offline Access Control system as you can make significant savings on installation.
Functionality: Do you want a feature rich solution with real-time event tracking, fire roll call, smart credentials and integration with other security systems? Opt for a Cloud Based or Software Based Online Access Control Solution.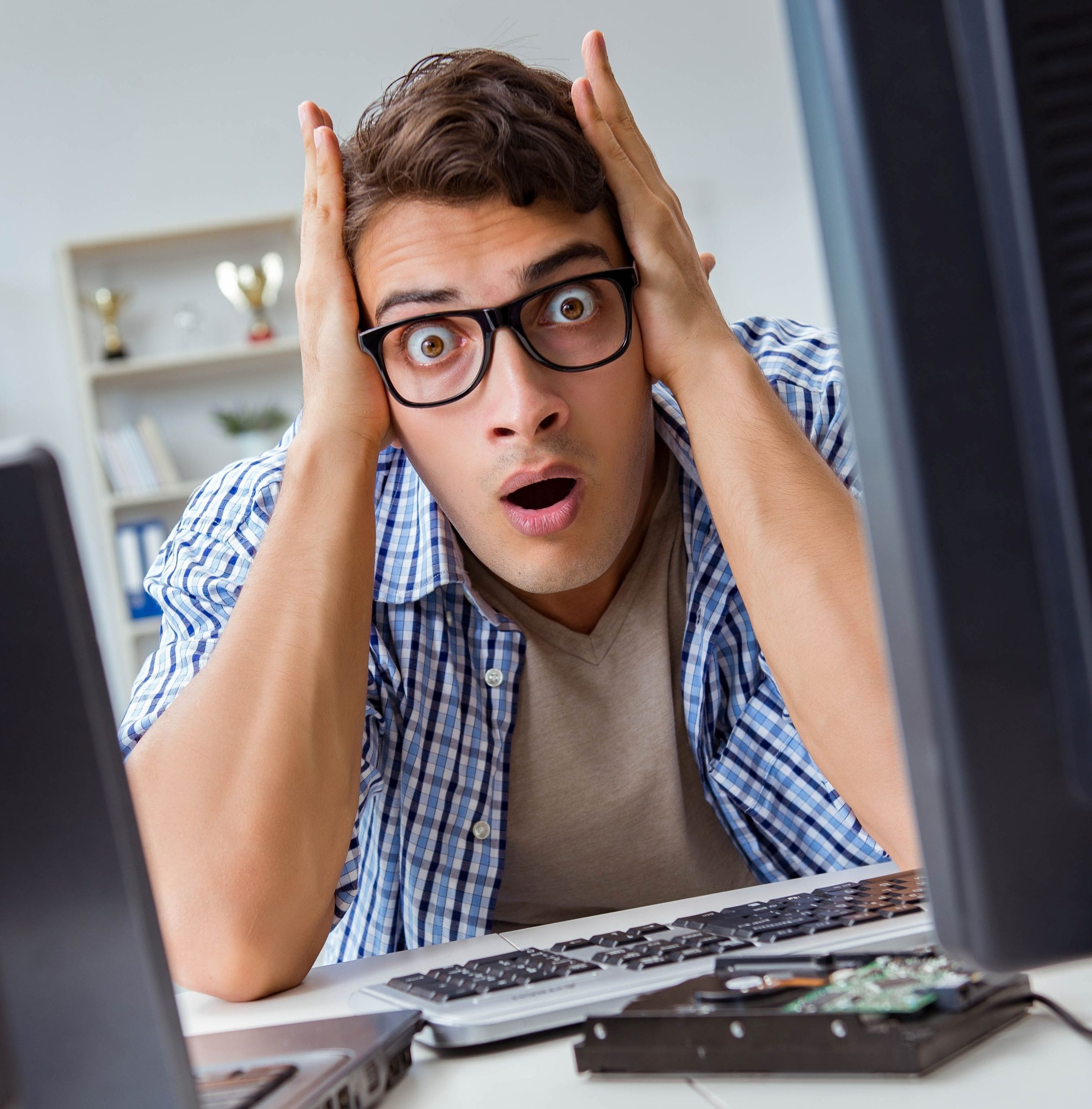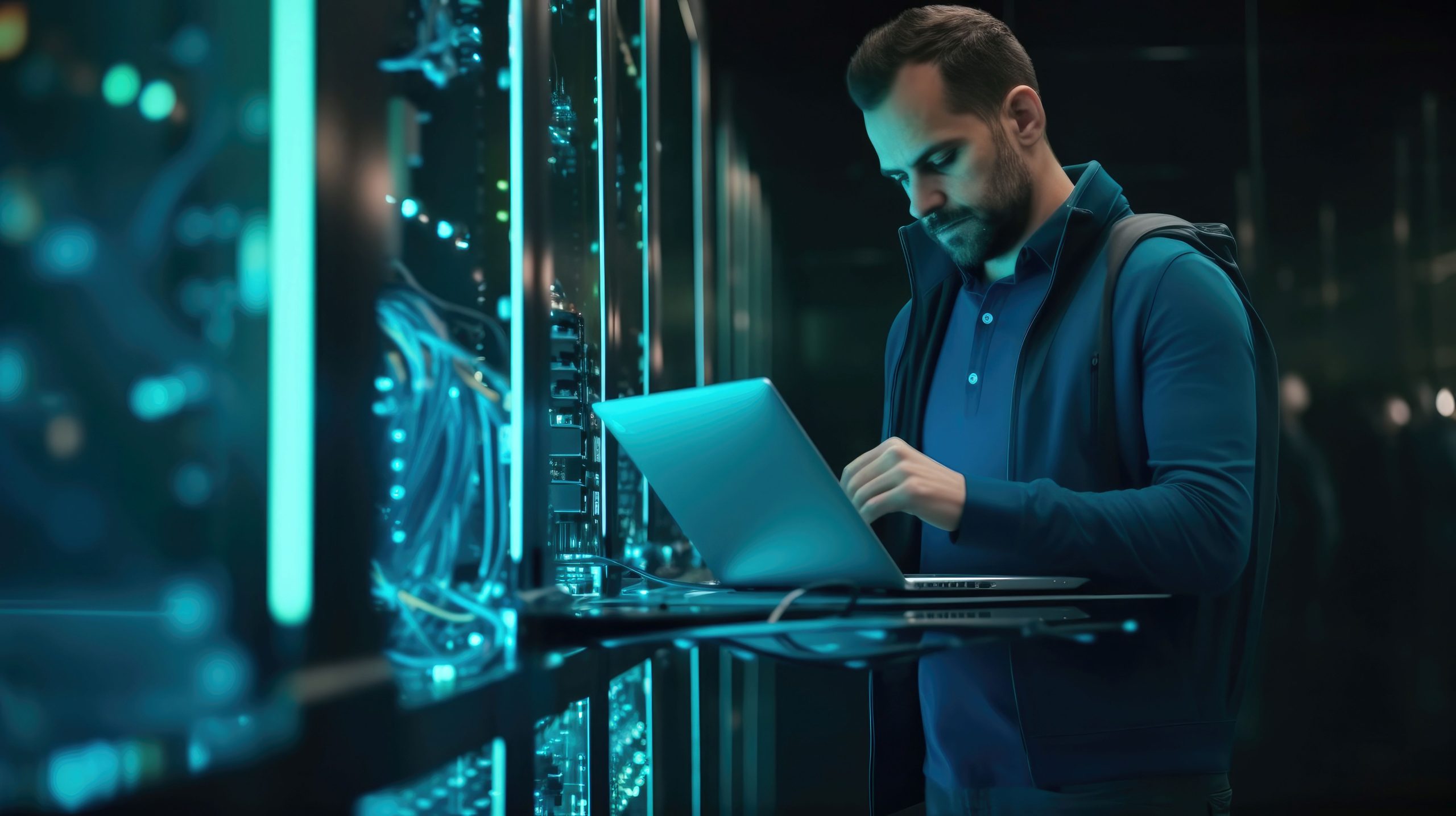 Which Access Control Product Should I use?
Below I've provided a quick guide explaining the main benefits of each of the different access control system solutions that we offer: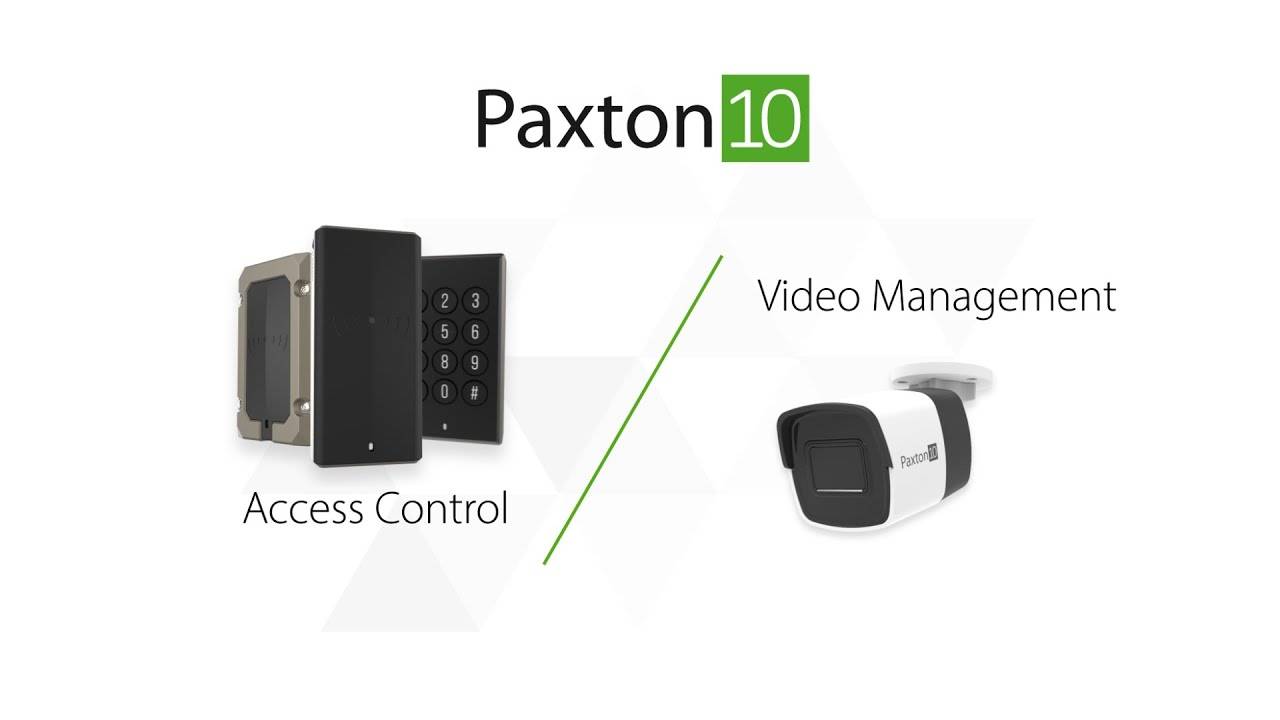 Paxton 10
Paxton 10 combines access control and video management to provide the complete "all-in-one" security solution. Next Generation access control is here, and it's been worth the wait. Click through to find out more.
Paxton 10

Paxton Access Control Systems
As a Gold installer for Paxton Access Control systems, Keytrak provides a full service, from inception to commissioning. Your choice includes the stand alone 'Switch 2 system or the innovative and exceptional 'Net 2' networked system.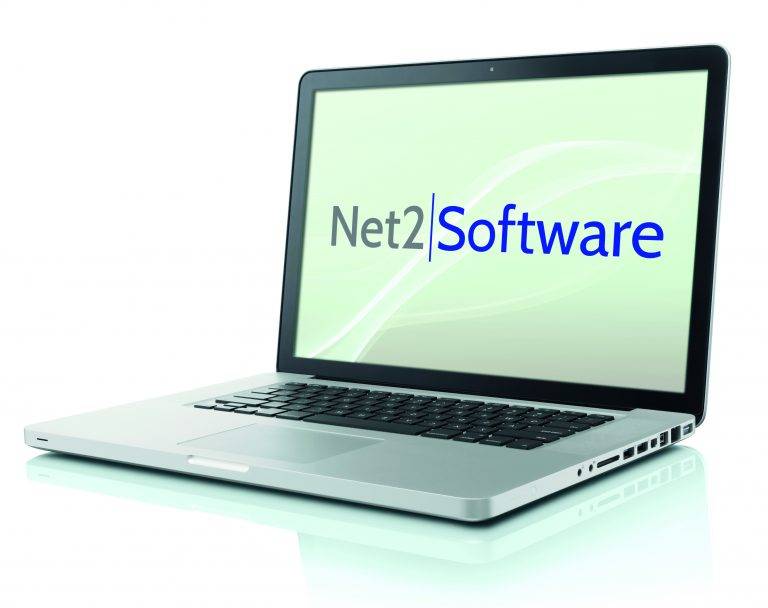 PC Based and Network Access Control Systems
PC based access control systems that allows greater flexibility compared to a stand alone system. Create access levels and time zones and enjoy the benefits of management reports on user movements.
PC Based and Network Access Control System
 
Simons-Voss Access Control Systems
In the mid-1990's, SimonsVoss set itself the challenge to revolutionise conventional locking technology. The company's vision: a radio-controlled locking and access control system which is operated without Keys or Cables. Today, the State-of-the-Art company does business all over the world and are, with more than 9,000 installed systems, the market leader for digital locking and access control systems.
Simons-Voss Access Control System

Stand Alone Access Control Systems
We will guide you through the myriad of options. Choose from keypad, swipe card, proximity token, or biometric technologies and a mains or battery operation. Low, medium or high security. The choice is yours. Call us on 0151 495 5740 for advice and a quotation.
Stand Alone Access Control System

Biometric Access Control Systems
Biometric Access Control use metrics related to human traits. The most common trait utilized by access control systems at present is the fingerprint, although iris scanning technology is also being used more frequently.
Biometric Access Control System
Locations We Supply Our Access Control Systems To
Looking for the best access control systems for your property? We have a number of sites across the UK that can provide you with expert advice on planning and installation. Check out our regional contact pages in Manchester, Liverpool, Warrington, London, Leeds, Birmingham & Beyond.
Our Locations
Which Access Control Systems are right for my property?
When specifying an access control system for schools, office blocks, local authorities, commercial enterprises and residential properties there are several factors that we consider to ensure that the most suitable hardware and software is recommended.
Choosing the right access control systems:
How Many Users?
How Many Doors?
How Many User Groups, and what type of user groups?
Does the access control system need to be integrated with other security, safety and/or HR systems?
How Many Doors?
If you have a large number of doors, then a networked/ PC Based system like Paxton Net2 is definitely worth considering. Although the networked control units are more expensive than those used in a stand alone system, the PC based management software provides a host of features and efficiencies simply not available with stand alone systems.
How Many Users?
If you have a small number of doors, and a small number of users, then we would firstly consider the available Stand Alone Access Control Systems. Either Paxton Compact, suitable for internal doors, or Paxton Switch2 for external doors. The equipment required for stand alone access control systems is less expensive than Networked/ PC Based systems, however the administration of user permissions can be more cumbersome. For properties with a small number of users, the cost saving of a stand alone system may outweigh the more user friendly administration of a networked one.
How Many User Groups?
When we talk about administration of user permissions, we mean setting who is allowed through which door. With our PC based access control systems, you can also set specific times that individuals, or groups are allowed through particular doors. This can be used to allow employees access only during their working hours, or allowing cleaners access during specific times.
If you only have one user group, for example; Staff, and all staff are allowed to access certain doors all the time, or not at all, then a stand alone system is an appropriate solution. However, if you have several user groups e.g Office Staff, Warehouse Staff, Management and Cleaners, then a PC Based/ Networked System like Paxton Net2, Paxton10 or Identity Access would be a much more appropriate choice. This is an example of how you might manage these groups on Net2 software.
Management could be given permission to access all doors at all times. Warehouse Staff could be granted access to the warehouse doors from 9am-5.00pm Monday to Friday, Office staff could be granted access to the office doors from 8.00am until 6.00pm Monday to Saturday, and the cleaners could be granted access to all doors from 6.00pm to 8.00pm, Monday to Friday. Net2 will allow you to create as many user groups as you need, or you can simple manage user permissions at an individual level.
As another user group you may have Visitors. To incorporate visitors into your access control system you will usually need to integrate an intercom or video entry system. (See Net2 Entry for a networkable solution that operates within Paxtons Net2 Software).
Do my Access Control Systems need to be integrated with other security, safety and/or HR Systems?
If the answer to the above is Yes, then you almost certainly require PC Based Access Control Systems. You can link electronic locks to Fire Alarm Systems, and this is an option if you have a small number of doors, however for a fully integrated Access System Net2 would be the most suitable choice. As well as linking with other security systems like CCTV, Fire and Intruder, Net2 can link with your HR systems through various 3rd Party Time and Attendance software.
If you would like to discuss your requirements for an Access Control System please call Lewis or Chris on 0151 495 5740.
Help!
Do you need to ask further questions? Get in touch
Are you looking to price up a new access control installation? Why not try our Quote Builder