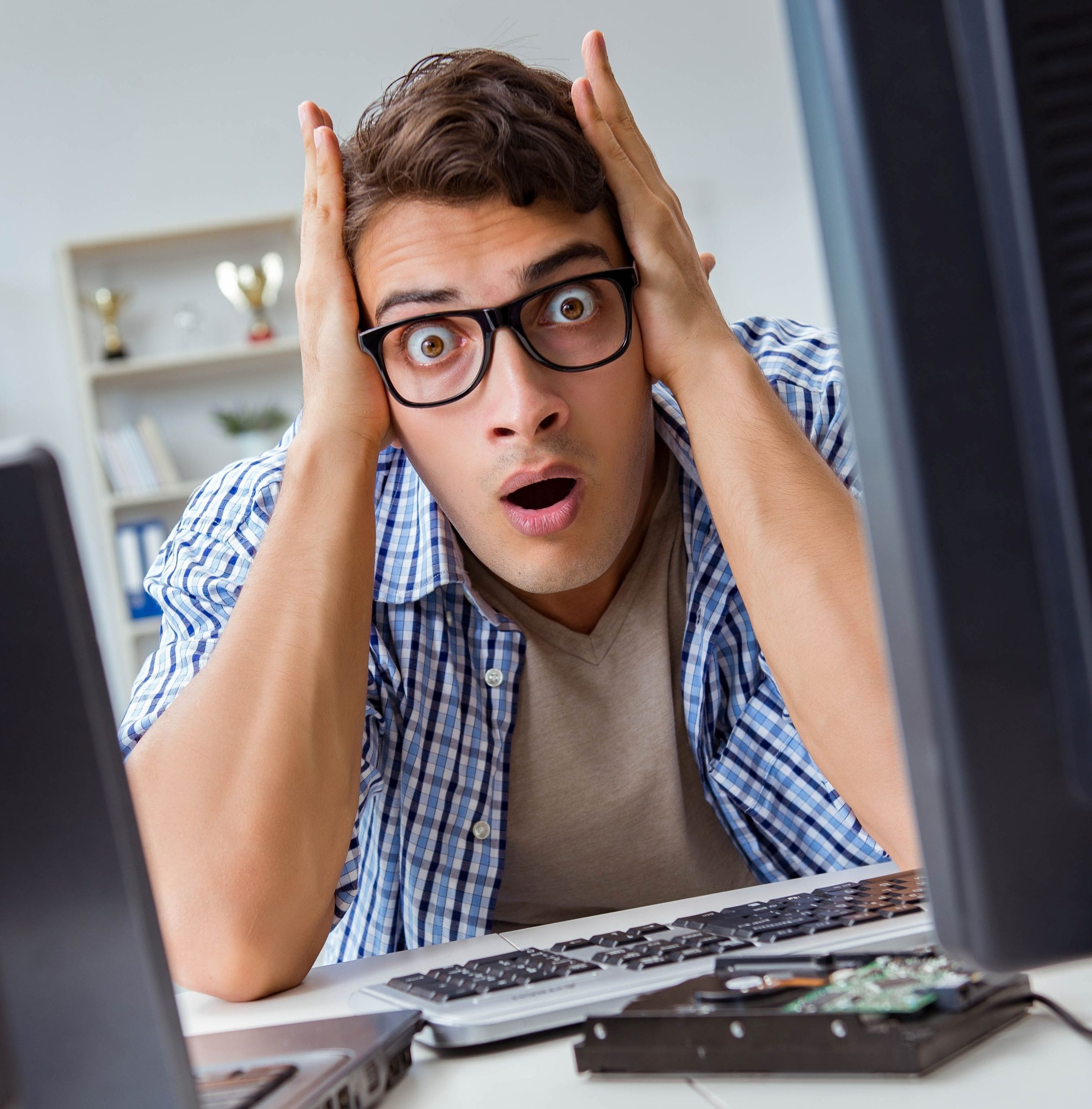 Why should I submit a Keytrak Quote Builder Questionnaire?
Are you trying to budget for your new security system install? But finding it hard to get quick answers? Well hopefully our Security System Quote Builders can help.
Simply answer the questions, and our technical team will be able to put together a quick estimate for you within a few hours.
We always recommend arranging a site survey to get a confirmed quote, but our quote builders are a great place to start.
Right now you can use our quote builders below for Access Control Systems, CCTV Systems, Intruder Alarms, Steel Doors and Maintenance.
We'll be adding more quote builders for intercom systems, automatic doors, smart locks, master key suites, electric locks and safes in the near future!