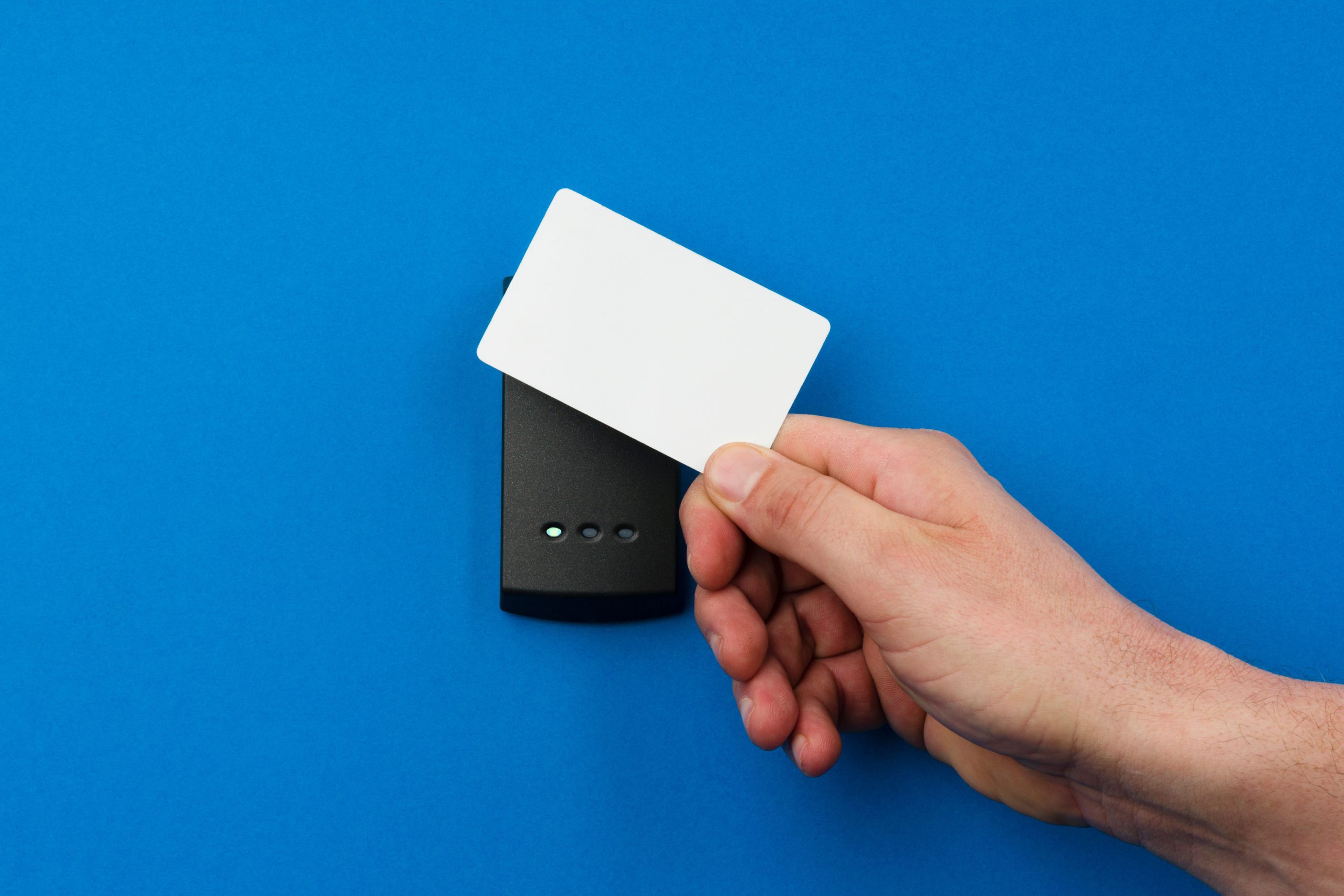 How much does an access control system cost?
Do you want to know how much it will cost to install an access control system at your premises? Simply answer the questionnaire below, and we'll send you a quick estimate.
There are lots of things to consider when installing an access control system, so it's always best to arrange a site survey to get a confirmed quote, but this tool will help us put a budget cost together for you within a couple of hours.
Access Control Quote Builder
We need quite a lot of information to build an accurate quotation, so please take your time to provide as much detail as possible in the form below.
If you would prefer to arrange a site meeting with a consultant so that we can help you decide on the best solution for you. You can book an free appointment here: Book an Appointment