Security Doors from KeyTrak
Keytrak supplies and installs security door sets, for new installations and for retro fit situations. Our range includes 4 grades of LPS1175 high security insurance approved doors, fire rated doors, louvred doors, communal entrance doors, and with choices of colour finish and locking mechanism. We also offer acoustic doors, and aluminium door sets.Call us today for a quotation on 0151 495 5740
An example of a standard steel security door is The Robust FDA. The "FDA" steel door is an entry level external security door offering exception value for this industry leading specification. The "FDA" is custom manufactured in the UK, with an average lead time of only 3 weeks.
The doors are available in a wide range of sizes from 690mm-1340mm wide single doors and 1000mm – 2600mm double doors and from 1500-2800mm high.
Keytrak stock and install a huge range of doors available to suit every application and budget. The doors are built to order, and Keytrak's engineers are available to carry out a free site survey to confirm dimensions and requirements.
Customer testimonials are available on request!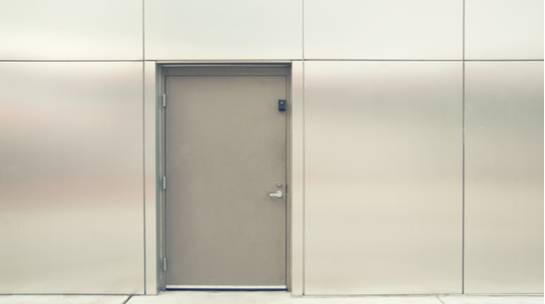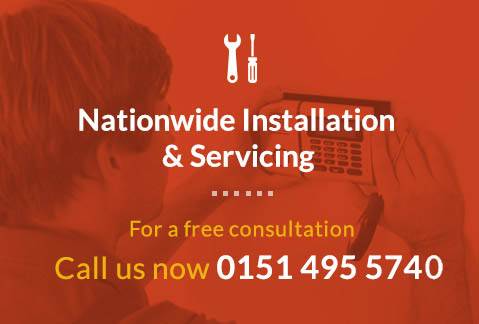 Enhance your Safety measures with our Security Doors
The frame (or on double doors the inactive leaf) has a step in its edge to ensure that the astragal is able to sit flush making it more difficult to attack than other door types with either no astragal or a joggled astragals The doors are also hung on four stainless steel hinges complete with security dog bolts. The doors are supplied with four fixing points per side which sit behind the door leaf meaning that they are protected whether the door is fitted inward or outward opening. Each door is supplied with our variable sub frame cloaking the gap between the building structure and the main door frame, further protecting the door fixings from external attack.
The FDA doors are supplied fully assembled with hardware fitted as standard which when combined with our adjustable fixing feet and variable sub frame drastically reduces the installation time on site which in turn adds value to a project. The single fix design of our doors can offer great cost savings when priced against overall installation times for timber and the inherent durability of steel means that in areas of high traffic or potential abuse the "whole life" cost of a steel door outweighs that of a timber door set.
We can offer our External doors either primer finished, powder coated or wet spray finished and can also pattern the door blade from a range of designs to allow for a more traditional aspect to the door set. We also have a range of attractive woodgrain PVC laminates which offers the traditional look of timber with the modern durability of steel.