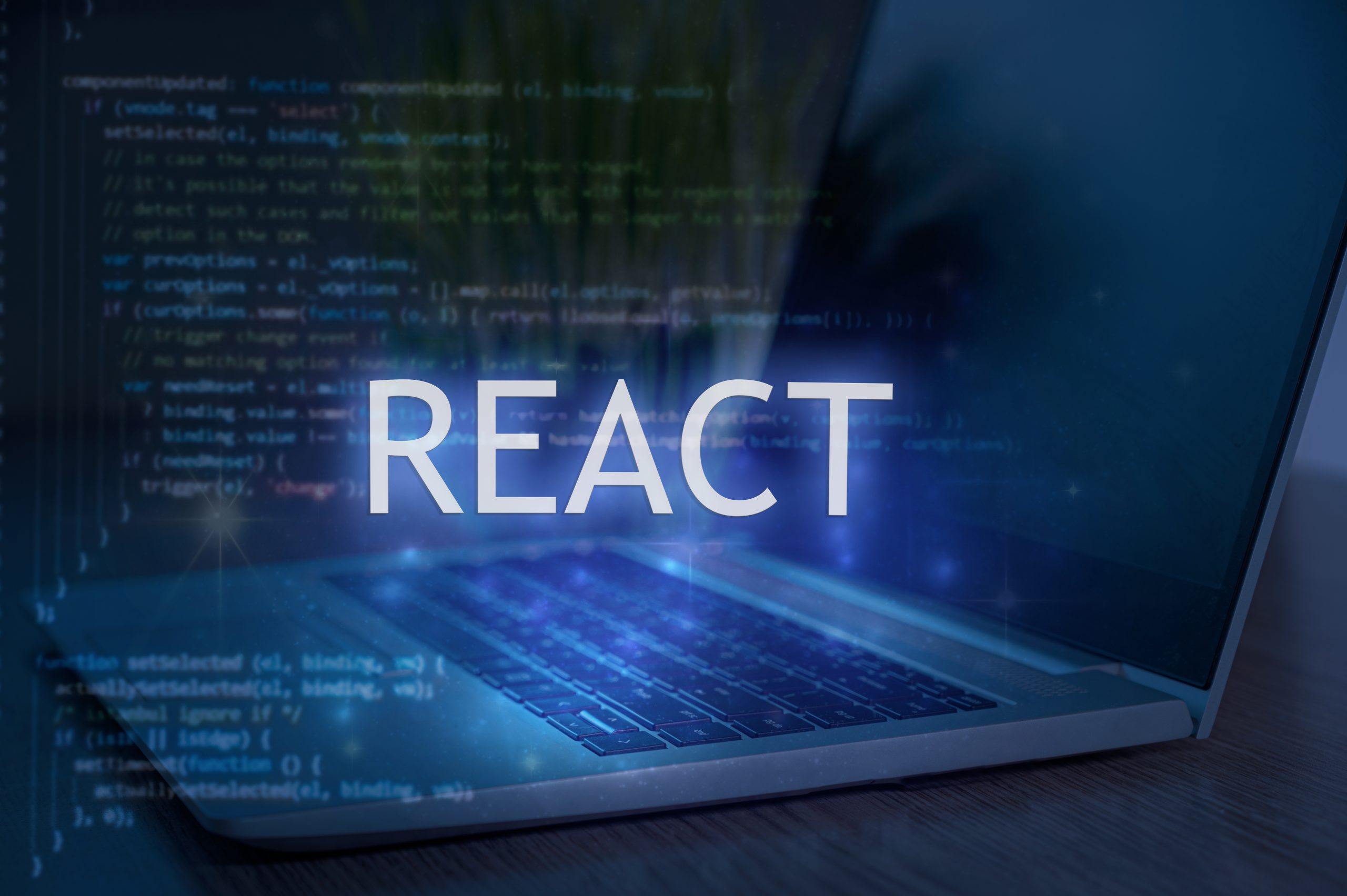 React
Keytrak have spent 40-years perfecting our ability to respond when you need us most. Locked out? Systems Down? Doors stuck open? We can react quickly to your urgent needs.
With a Keytrak Service Level Agreement, you can rest assured that are team will be on hand to assist remotely, or attend site to help get your fault resolved.
Our reactive call out service includes the following systems:
Mechanical Doors/ Locks
Access Control Systems
Intruder Alarms
Intercoms
CCTV Systems
Automatic Doors
Smart Locks
Roller Shutters
Automatic Gates
For guaranteed response times and cost-savings, you might want to take a look at our Maintenance Quote Builder
Maintenance Quote Builder
Find more information on our reactive services below.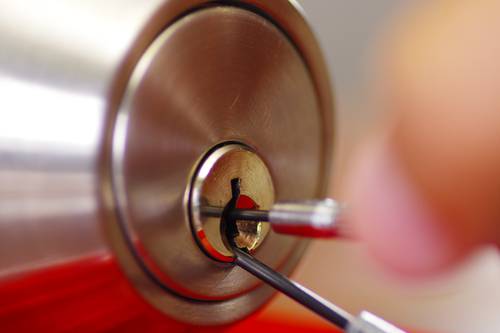 …more about our Locksmith Service
Keytrak have a team of professional, highly skilled locksmiths with the experience to get you in if you're locked out, or make your building secure if your lock has failed.
Our Locksmith Services include:
Emergency Call Outs
Gain Entry & Secure
Non-Destructive Entry
Door Repairs
Door Closer Replacements
Here's some help answering common questions our customers ask before the book a locksmith:
How much will a local locksmith charge?
Can a locksmith open a locked door?
Can a locksmith open a locked safe?
How much does it cost to change locks?
Can a locksmith repair my door?
How do you remove a broken key from a lock?
What if I lost the key to my mortice lock?
How much should an emergency locksmith cost?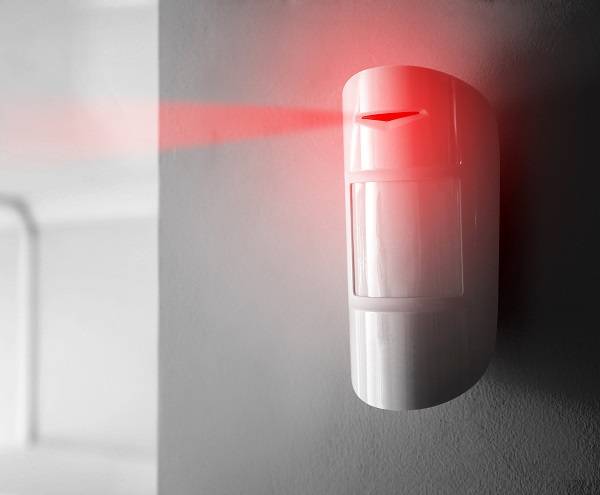 …more about our Security System Reactive Call Outs
Here are some common questions that our customers ask before booking a reactive call out for their security system:
How much will a call out cost to repair my security system?
How much does it cost to replace a burglar alarm?
Can electricians fix intercoms?
Why has my intercom stopped working?
Who can fix my entry system?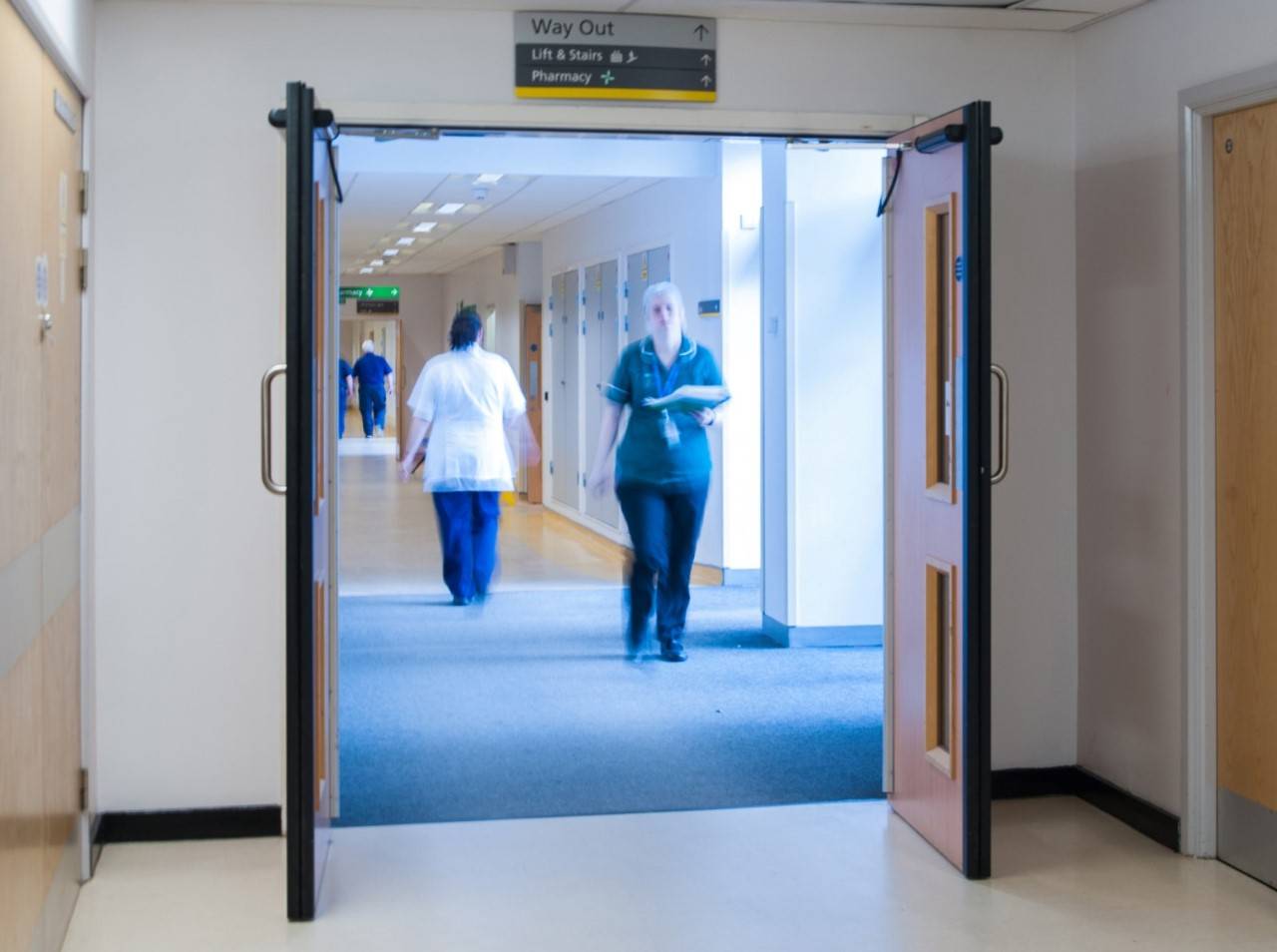 … more about our Automatic Door Reactive Call Out's
Here are some questions are customers commonly ask before booking a reactive call out for their Automatic Door:
Why did my Automatic Doors stop working?
How much will it cost to repair my automatic door?
Who repairs automatic doors?