Identity Access is a networked access control solution ideal for commercial premises, schools, universities and hospitals; particularly those looking to utilise alternative read technologies like fingerprint and facial recognition technology. With an exceptionally powerful software package, this access control solution covers all bases.

Proximity: Card, Fob, Phone
Identity Access can utilise cards, fobs and phones as access/ ID tokens. Users can utilise these different methods to gain access to doors, or register their arrival. All activity is recorded centrally on the Identity Access software.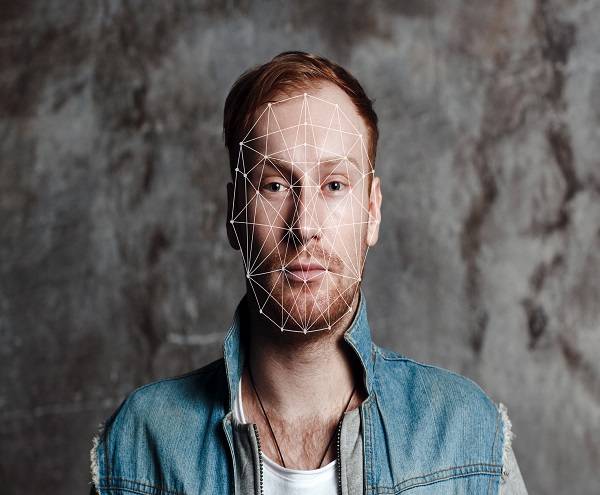 Biometrics
Identity Access can also utilise biometrics as an access or ID method. Fingerprint and facial recognition are now commonly used in commercial applications.