Access Control Installations
We have vast experience of specifying, installing and maintaining Access Control Systems at a wide variety of commercial premises across the UK. Access Control Systems are an ideal solution for end users who are looking to either control, or control and monitor access at their premises.
Our engineers are highly skilled in installing Access Control Systems of varying complexity and have completed a huge number of projects ranging from 1 to 100+ door systems, and 10 to 1,000's of users.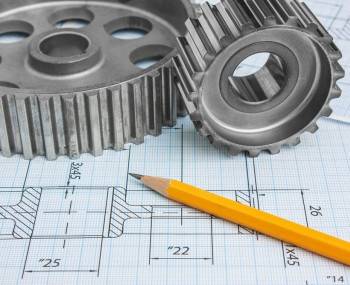 Advancing technology allows both small businesses as well as large corporations to use Access Control to:
Improve Security – by remotely setting individual access permissions and removing access permissions for lost cards/fobs or the cards/fobs of former employees at the click of a button
Monitor internal movements- by generating reports of who went through which door and when
Improve HR and Health and Safety systems (time and attendance reports, roll call etc)
Reduce Costs (lost keys would often mean changing locks, whereas a lost fob or card can have its permission removed instantly)
Whatever your reason for considering the installation of an Access Control System, please don't hesitate to contact one of our Experts on 0151 495 5740 to discuss your requirements. We offer Free Surveys at any site across the North West and beyond.
Keytrak are Gold Level Installers of Paxton Access Control Systems.
You can find more information on the different types of Access Control System that we can offer here, or click on the specific links below:
With Keytrak as your supply you will receive exceptional customer service, expert advice and trade prices.
See what out customers say about us...
Et harum quidem rerum facilis est et expedita distinctio. Nam libero tempore, cum soluta nobis est eligendi optio cumque nihil impedit quo, Myka Kensington, London