Paxton Net2 is an advanced PC based access control solution. Net2 offers centralised administration of your access control solution from one to hundreds of doors and up to 50,000 users. The Net2 user friendly PC software allows the system manager to set access permissions for groups or individuals quickly and easily.
Access reports can be generated in a few clicks, also available with live reporting. IP cameras can be integrated and "Triggers and Actions" further the capabilities of this high-end, cutting edge access control system.
Key Features of a Paxton Net2 System
PC Based System Centrally Controlled Access Permissions
Manage 100s of doors and 10,000s of users
Event Reporting (which doors were accessed and when)
Scaleable – Add New Doors Easily
Integrate Other Building Systems- Alarms, CCTV etc
Available with proximity, magstripe and keypad reader units
Typical Applications of a Paxton Net2 System
Small/ Medium Premises
Large Corporate Premises
Multiple Site Premises
Government Buildings
Universities & Schools
Sports Clubs
Car Parks
You will find further information in the attachments below. To discuss your requirements, please contact one of our Experts on 0151 495 5740.
You can order Paxton Net2 fobs online via our webshop here: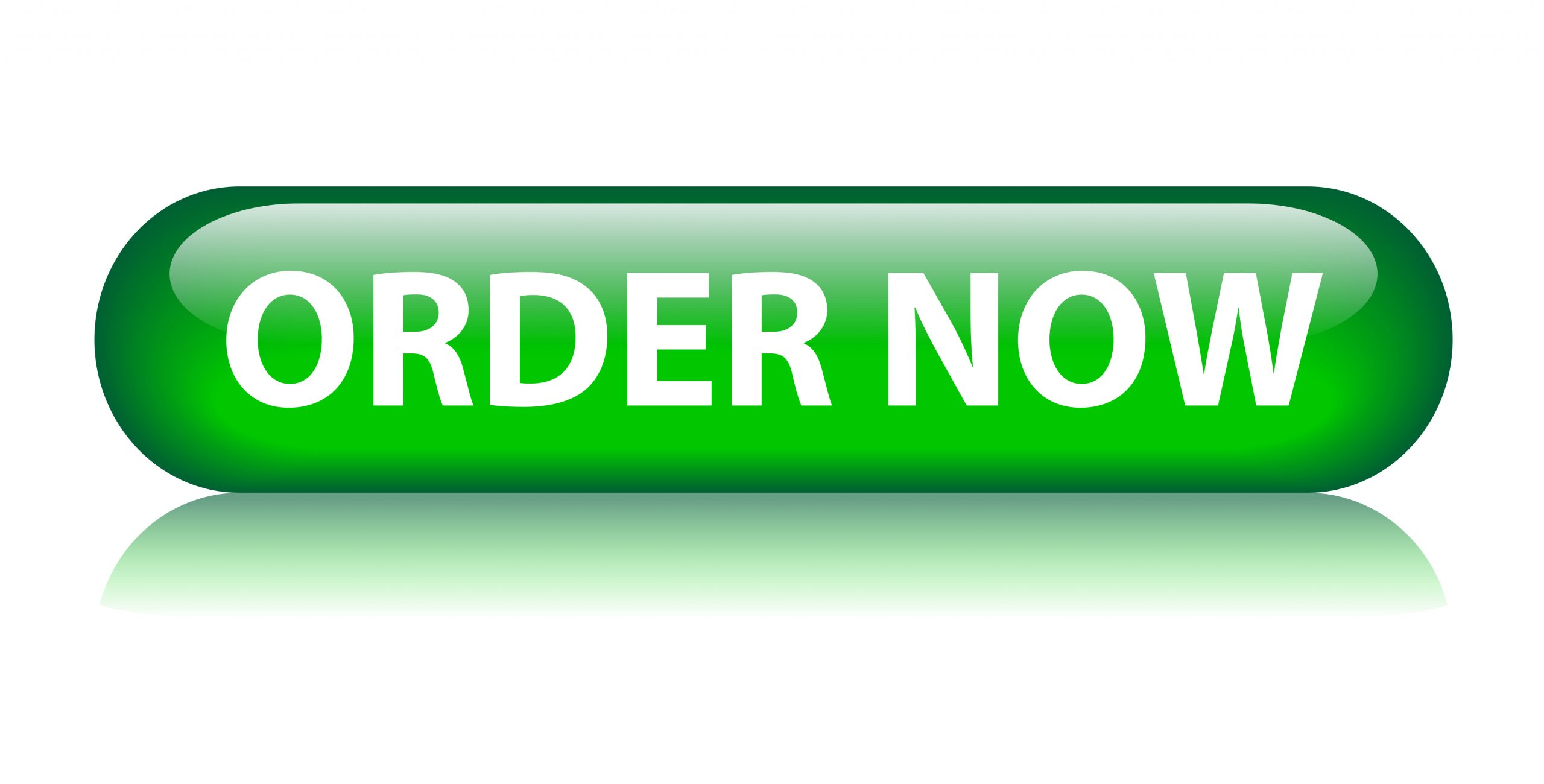 You can also price up the installation of a Paxton Net2 door here:


Enquire about this product
View specification sheet