Automatic Gates and Barriers from Keytrak
Automatic gates and barriers are an excellent solution for increasing the perimeter security of your premises. Manual gates are often left open and allow free access to you and your visitors; sometimes this is acceptable, but at properties where security is paramount, barriers and gates are a necessity.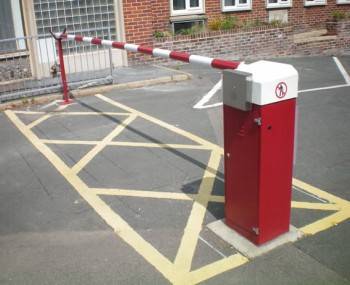 Existing Gates
If you have an existing manual gate, there is every chance that Keytrak could automate it. If yourgate is in good, working condition, simply contact us to arrange a free survey and our engineers can advise if automation is possible.
Maintenance and Repairs
If you have an existing automatic gate or barrier that requires repairs/maintenance Keytrak have engineers available 24/7 to assist with any issues that you may be experiencing.
For all of your barrier and gate requirements, call us now on 0151 495 5740.