Master Key Systems: How They Can Help Your Business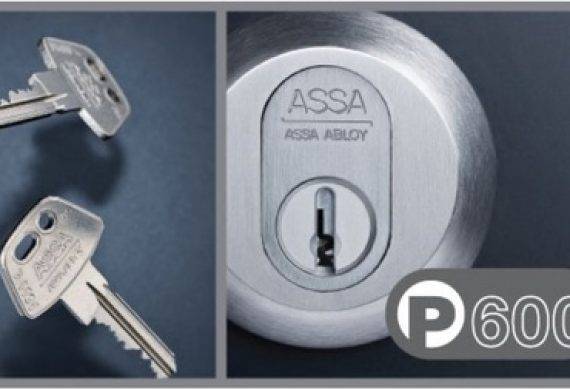 Master Key Systems: How They Can Help Your Business
A master key plan is the heart of modern mechanical access control system. Here at Keytrak we recommend master key systems for all types of buildings, from residential homes and apartment blocks through to medium and large-sized businesses with multiple keys.
Master key systems could save your business money on key replacements, due to the limited number of keys in circulation. They are a cost effective and time efficient method for employees, students or resident to move around their halls office or apartment block. In the event of an emergency security or management staff having access to all areas of the building could be lifesaving.
How do Master Key Systems Work
Help maintain control of your office or building with a master key system. Pre-define certain doors to which selected keys can open. Below is an example of how a master key system can be put into practice for a standard office.
The main master key would open all doors and locks in the office and is held by the manager. Sub-Master is held by the floor or department manager and opens the main entrance and all locks and doors on that particular floor or section. This can be repeated and applied as many times as needed e.g. Sub-Master B, Sub-Master C and so on.
In addition to the sub master keys handed out each employee can be issued with their own keys to the main entrance, their individual office door, and cabinets. Master key systems work with different types of locks, e.g. door locks, cabinet locks, padlocks, etc., as long as the cylinder inside them is of the same model they key will have access to all of the above.
For Master Key Systems, Get in Touch with one of Our Team
Our master key systems are available throughout Liverpool, Manchester, Warrington and the surrounding and tailored to your requirements. So, for if you would like more information about our brilliant access control systems. Get in touch with one of our team right away.