Enhance your Security with Our Access Control Systems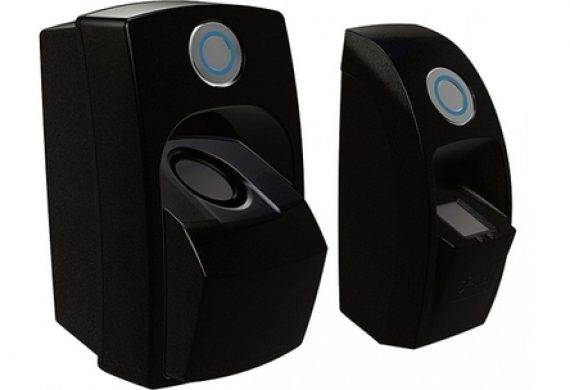 Enhance your Security with Our Access Control Systems
If you're looking for reliable access control systems to enhance the security of your business, look no further than Keytrak! We understand that for you to be able to keep track of who enters and exits your property effectively, you need a control system that suits your requirements perfectly. Whether you're looking to deter criminal activity, you're looking to simplify monitoring who accesses your property or you need to limit access to certain areas, you can do so easily with one of our tailored access control systems. By choosing from our wide range of control systems, you will not only receive a high quality product, but you will also receive expert advice from our highly experienced technicians, engineers, and locksmiths who can recommend and install the best security method for you – allowing you to feel at ease knowing that your business is in safe hands.
Why Choose Us for Access Control Systems?
Here at Keytrak, we are known for being one of the leading lock specialists in the UK. No matter how big or small your requirements may be, we can provide you with first-class access control systems from leading brands which help to create the ultimate security for any business or public facility. In recent years we have  supplied systems for include government facilities, retail buildings, police offices, and schools – so whether you need a simple single stand-alone system or a networked system that covers multiple doors and users, you can find whatever you're looking for with us!
We understand that every business is different in terms of size and budget, therefore we have a range of systems to suit all areas. For example, if you need access control systems for the commercial sector, our Smartbel door bell will be perfect! This unique device calls your mobile phone when activated so it's great for giving customers or employee's quick accesses to buildings and you can even speak to them when you're off site!
For larger businesses or businesses with restricted access points, we highly recommend our biometric access control systems which use human biological features to grant or deny access in just 1 second based on a database of approved users. The Ievo reader uses multi spectrum imaging (MSI) which is superior to other biometric reading technologies. In fact, it will read a fingerprint even if it is dry, wet, hot or cold and it can even identify a print through dirt, hand cream and even some latex gloves!
Speak to Our Team About Our Fantastic Access Control Systems
If you are interested in our access control systems, speak to us today and take that first step towards enhancing your businesses security. We offer free consultations and a member of our friendly and dedicated team will be more than happy to help you to pick the best solution for you and your budget.