What's the best access control method for my automatic barrier?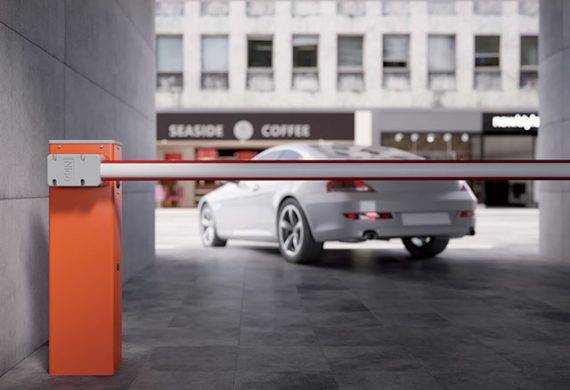 What's the best access control method for my automatic barrier?
Automatic gates and barriers are a great way of controlling access to a premises, but what's the best way of allowing tenants, staff or visitors to gain entry? Below I've given some details, and our in house experts opinion on Number Plate Recognition (ANPR) and Mobile Phone based solutions.
ANPR – Number Plate Recognition Cameras
Car drives up > Camera picks up the registration plate > Access control system checks if the car has authority to enter > Barrier Opens > System logs who's been in > System stores video footage of entry
Keytrak's expert says:
"If there is somewhere suitable to mount the camera, then this is a great solution. Customers who have concerns about users losing fobs should defintely consider ANPR. If you need reports of who entered and when, then use an ANPR camera inconjunction with Paxton Net2. Via the activity log on the Net2 software you can see who entered and when. You can also set timezones for access, so certain users will only be granted accces during particular times/ days.
Mobile (1) – GSM
Car approaches > User calls GSM Panel from their mobile > Panel checks that phone number is authorised > Barrier Opens > System log's user activity
Keytrak's expert says:
"This is a really simple and effective solution. There's no ongoing cost for fobs and all access permissions can be managed via SMS.  Paxton and Intratone have solutions that allow monitoring of user activity and are well worth considering."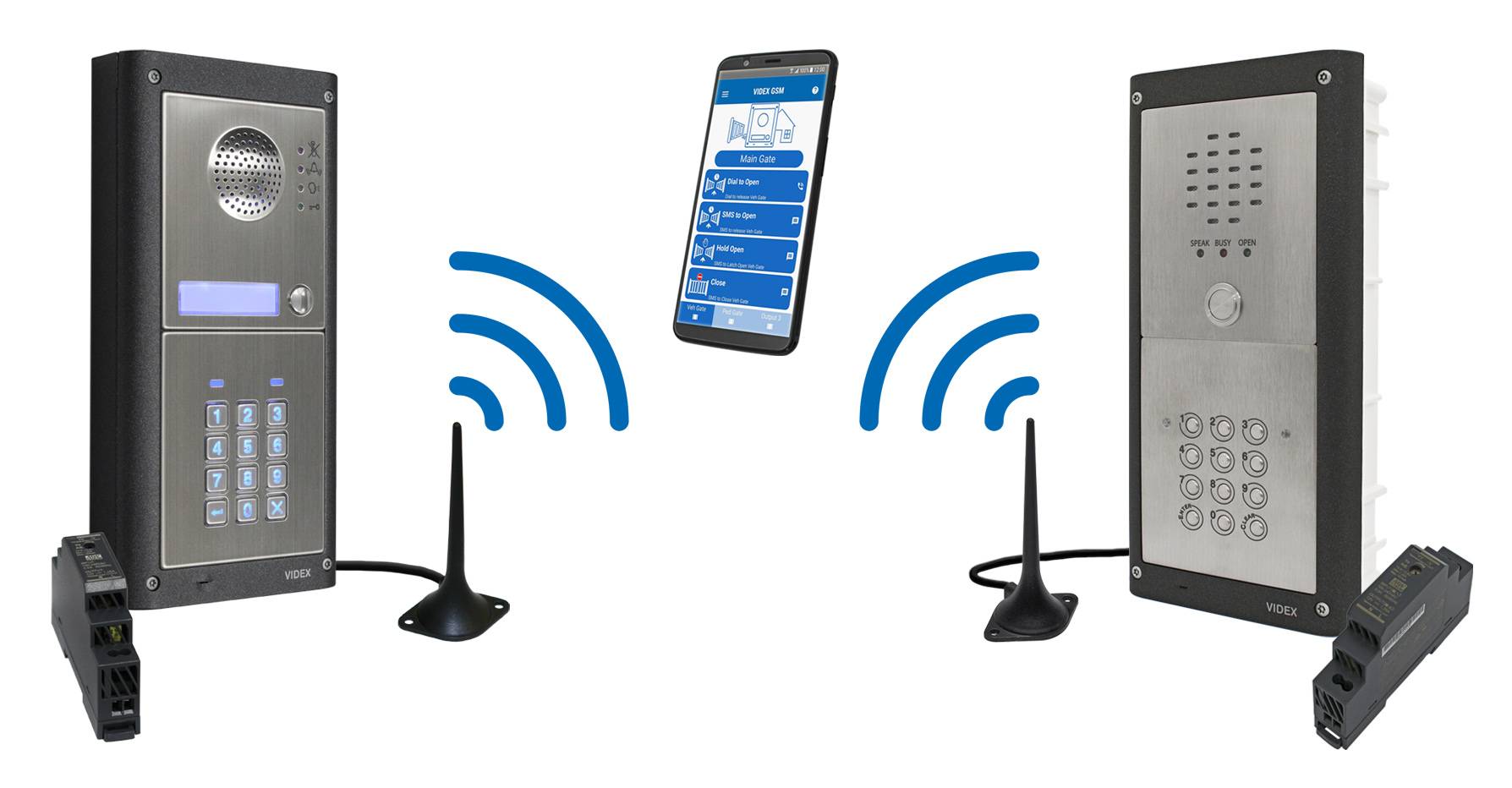 Mobile (2) – Smart Phone App
Car approaches > Proximity reader picks up mobile credential on smart phone > Barrier opens > System logs activity
Keytrak's expert says:
"The future is here… Your phone can be your key/ fob/ pin code. There are a variety of systems available that utilise smart phone apps. The majority communicate with readers either via Bluetooth or NFC. Paxton's new system, Paxton 10, which is due for release on the 4th November 2019 looks set to relaunch the 'mobile credential' as a great option for access to barrier and gates. I really like the simplicity of it, and there's no ongoing charge for fobs or cards. We're using our phones as credit cards now, so why not use them as a key?"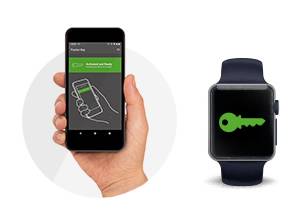 For information or advice on all things security, call the team on 0151 495 5740.