First Choice for Door Entry Systems in Manchester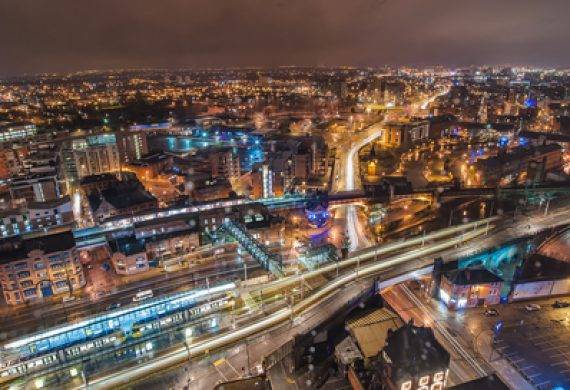 First Choice for Door Entry Systems in Manchester
Door entry systems in Manchester are an essential part of security. They manage visitor entry into a building and the security of internal rooms and areas. Being one of the UK's major cities, Manchester has an array of buildings with a multitude of uses. With brand new builds and spaces going back to Victorian industrial times and everything in between. You will need to find a specific door entry system to suit the use of the building. Whether for industrial, commercial, retail or domestic situations, here at Keytrack we have a variety of systems to provide security and control, stopping a doorway being a security weak point.
Types of Door Entry Systems in Manchester
A cost effective and popular choice for lower level security is the audio door entry system. Enabling voice communication via a handset or an intercom, the individual inside can then allow access from a remote switch. Often used in multi use buildings and reception areas.
Another popular form of door entry system in Manchester is the keypad. These are types of security can be found on many types of buildings from residential to offices and other commercial. The system also allows security of storage spaces and internal rooms too.
For those who require more sophisticated door entry entry systems in Manchester we can also provide video entry systems and biometric door entry systems. These excellent solutions to controlling entry to premises and areas which hold expensive equipment, sensitive information or types of work processes which need the best levels of safety.
Discover more about our door entry systems.
Choose Keytrack for Door Entry Systems in Manchester
Keytrack are locksmiths and experts in security and can supply and install all manner of door entry systems in Manchester. Being located along the M62 corridor in Widnes, we are ideally situated to cover the door entry systems across Greater Manchester, from Bolton in the North to Altrincham in the South. If you would like any specialist advice on any of our products, or would like us to visit your site and conduct an assessment to devise your best door entry solution in Manchester, please contact us today.