About Audio Door Entry Systems from Keytrak
If you're looking to upgrade your premises security but you're working with a tight budget, look no further than audio door entry systems from Keytrak. Perfectly suited to residential blocks, small organisations and small commercial spaces, our audio door entry systems allow you to identify visitors instantly without having to open the door. If you're a private landlord or housing association in need of a system for controlling who can enter a block of flats and apartments, our audio door entry systems offer the perfect solution, providing residents with a simple and easy to use security system. If you are a business owner, you too can benefit from an audio entry system as your receptionist can control who enters your premise safely.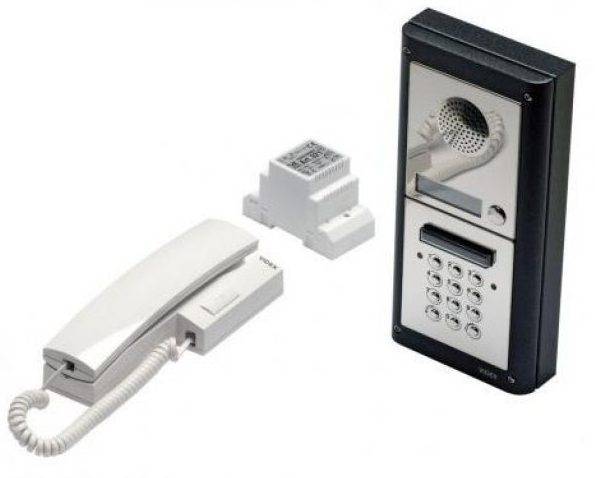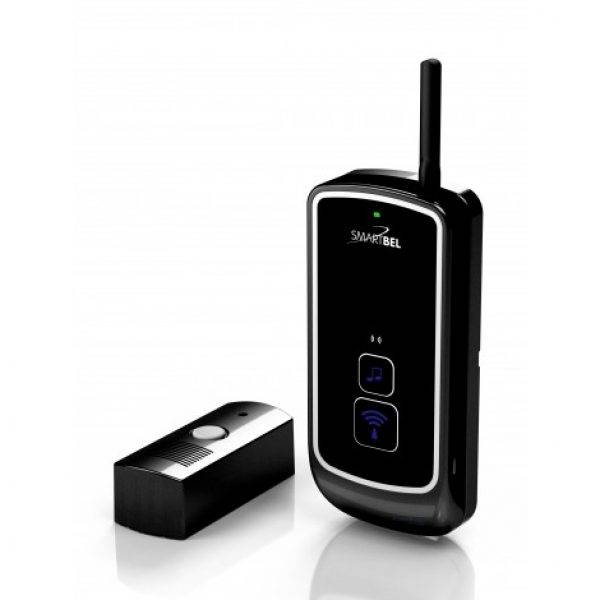 High Security Audio Door Entry Systems
Whilst our audio door entry systems are cheaper than our other solutions, examples being our video entry systems and biometric systems, you can still benefit from a high level or security which can leave your property safe, secure, and protected against unauthorised access. Should you choose one of our audio door entry systems, you can combine the system with one of our our electric locks or electric keypads. The Act 10 keypad is especially popular with residential and commercial applications due to its sturdy design, anti-vandal finish and the fact that it can support up to 10 user specific pin codes simultaneously.
In addition to offering a range of lock options, we can also install GSM audio entry kits which call your mobile or landline. The SmartBel Door Bell is a fantastic example which instantly calls your mobile phone when activated.
Flexible, innovative, and reliable at all times, our audio door entry systems provide you total control over your property.
Contact Keytrak for Audio Door Entry Systems Today
If you are interested in our audio door entry systems and you would like to find out more, please do not hesitate to contact us! A member of our team will be happy to assist you and can also provide you with prices. We stock and supply systems from well known manufacturers, including Videx, BPT, Bell and Comelit and our own team of highly trained and experienced engineers will install your system quickly and with minimal disruption to your property or business.