What is a Stand Alone Access Control System?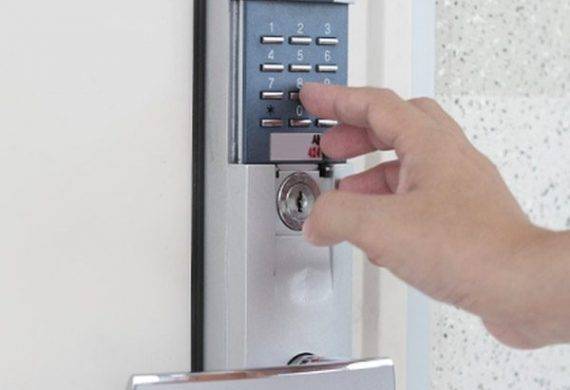 What is a Stand Alone Access Control System?
Stand Alone Access Control Systems
Here at Keytrak we offer a range of access control systems including stand alone access systems which are very popular amongst small businesses and properties. This type of system may be used to control access on one or many independent doors in a building. Access is gained by using a numeric code, or PIN with a keypad, or by presenting a proximity or magstripe token, depending on which type of reader is fitted.
These systems are programmed at each door and if tokens need to be barred or codes changed for whatever reason, this action must be completed at every door on the system.
When is a Standalone Access Control System the most suitable choice?
Generally where there are less than 50 users
Generally where there are a small number of doors required on the system
Where no user reporting is required
Where controlling cost is of paramount importance
Where would you typically see Standalone Access Control Systems being used?
Small Business Premises
Sports Clubs
Storage Units
Any small-medium size premises requiring access control
Request a FREE survey for our Stand Alone Access Control Systems today
Our Stand Alone Access Control Systems start from £400.00 + VAT, plus labour costs. To request a free survey / quotation, please contact us on 0151 495 5740.