Security Improvements Warrington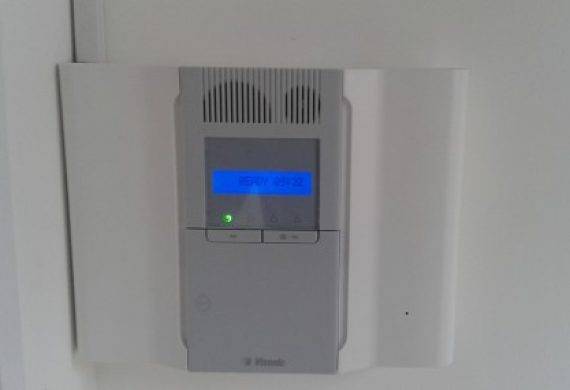 Security Improvements Warrington
Our latest security upgrade – Warrington
A client in Warrington asked us to improve the security of their new premises. Following a site survey with one of our security engineers we proposed the installation of window security bars, an audio door entry system with an integrated electronic keypad, a wireless alarm system and a retractable security grille. Here's a few pictures of the installation: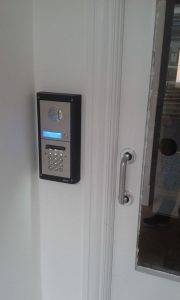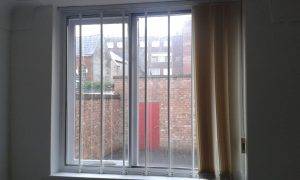 The Videx Audio Door Entry System allows visitors to call through to two internal phones which when answered, can open the door remotely by using a release button on the handset. The keypad allows staff and the business owner to enter the premises with their own pin code. The window bars are fixed in position and provide an additional layer of security whilst also providing a visible deterrent to potential break-ins. The wireless alarms system can alert the owner to any alarm trigger by text, phone call and can also be linked back to a monitoring station.
Contact us today to discuss your security upgrade
If you are considering upgrading or improving the security of your home or business, please don't hesitate to contact us to arrange a free survey.