Intruder Alarms
Keytrak's intruder alarm provide you with a crucial layer of security, and the presence of such a system is often a condition of obtaining insurance cover, especially for commercial buildings. Current generation security alarm systems are designed to eliminate false activation and offer peace of mind to the user. Maintenance of your system is important and Keytrak can offer a full service from initial design, installation, and the provision of annual maintenance.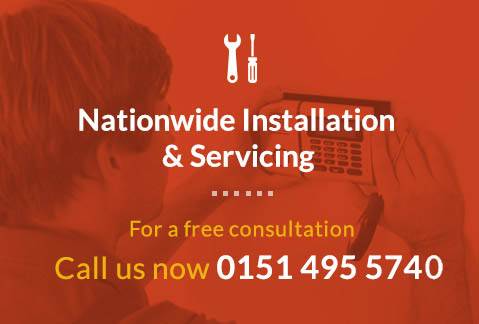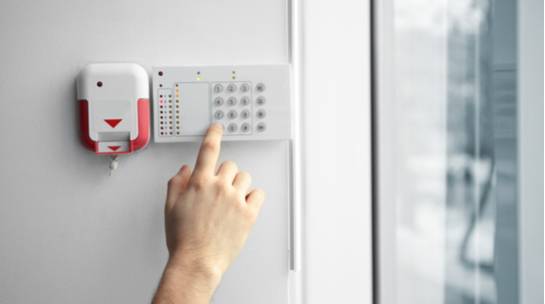 Commercial Alarms
Call Keytrak for immediate assistance. We can provide a detailed and competetive quotation for your intruder alarm requirement. Hard wired and wireless systems available. 24 hour 7 day monitoring. Installed to British Standards.
Commercial Alarms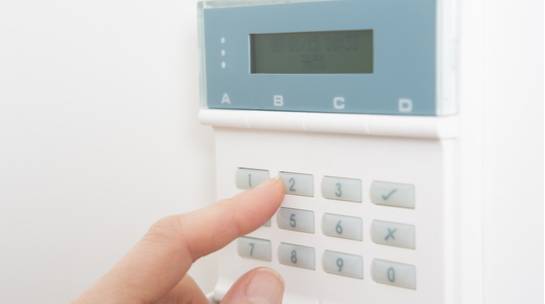 Home Alarms
Protect your home with an anti intruder alarm. Supplied and installed with care by our own security system engineers. Choose from a hard wired or wireless system. Panic buttons fitted in convenient places such as bedrooms. Pet friendly passive infra red detectors. Monitored or non monitored. Let us design a system to suit your budget.
Home Alarms