Keep Your Property Secure with Access Control Systems from Keytrak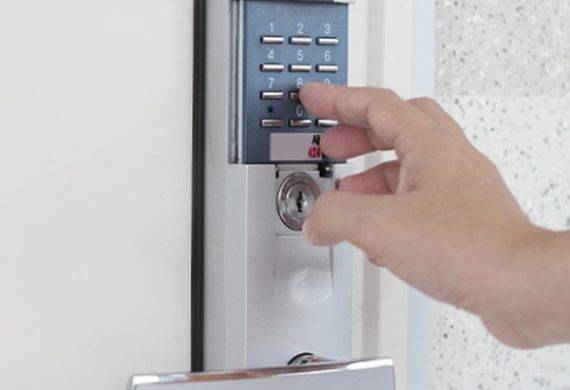 Keep Your Property Secure with Access Control Systems from Keytrak
If you have a large property that requires constant supervision, or you have a high number of employees entering your building each day, you may benefit from an access control system. Established for more than 30 years as one of the North West's leading security specialists, the team here at Keytrak can provide you with industry leading access control systems which provide you with complete control over who enters your property and when. Whether it's a network PC based system covering thousands of users, or a simple stand-alone system, we can provide you with a professional and reliable solution that is competitively priced.
Access Control Systems – How will it Benefit you?
Our access control systems offer you a user-friendly security system that allows you to control and record who accesses your property and when. This is hugely beneficial for any property owner or business owner that needs to keep a tight eye on security. Not only does it allow you to monitor visitors but the system also enables you to ensure that all staff within your premises remains safe
At Keytrak we can tailor all our access control systems to suit your exact needs, whether you require a system for a single door or a system to cover numerous doors for thousands of users. Our stand-alone access control systems come in an array of options including low, medium and high security. Our more advanced PC based access control system allow for maximum flexibility for the proprietor or operator, providing you with the option to remove or add visitors with a simple click of a mouse. The ability to create layered access rights and time zones also provides users with total control over access and restriction which is perfect for businesses where employees arrive and leave in mass numbers at varied times.
Call us today for advice on choosing the right access control system for your needs!
For more information about which of our access control systems would best suit your needs and requirements, please do not hesitate to contact a member of our team today! We can answer any questions that you may have and we can also provide you with a quote. Whichever system you choose, we can even provide you with easy to use keypads, swipe cards or fobs – the choice is yours!