Rationalise Key Holding with Master Key Systems from Keytrak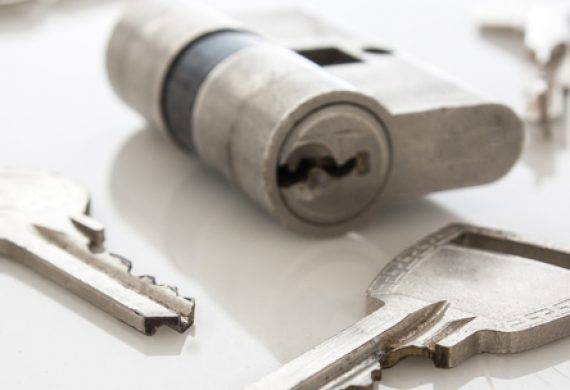 Rationalise Key Holding with Master Key Systems from Keytrak
At Keytrak, we specialise in installing industry leading master key systems which make managing your security easy. If you're tired of carrying around lots of keys, you've discovered that tenants are creating replicas of keys, or you simply find yourself wasting time trying to determine which key matches which lock, then a master key system is definitely the way forward for you. Made to your specific requirements, we can supply you with you with a cost effective solution which will provide you with many years of hassle free administration.
Master Key Systems Explained
Master keys systems are generally required to minimise the number of keys a holder requires. For example, in busy environments such as schools and office spaces, having a large number of keys can be problematic as it can make accessing buildings and rooms time consuming and disorganised, disrupting schedules and daily routines.
To prevent this, we offer three types of master key system:
The first master key system is our simplest, consisting of a set of locks that contain an individual key together with another master key that operates them all.
The second option is our grand master key systems which operate the same as the aforementioned but some locks can also be operated by a sub master key – only the master key can open all of the lock though.
Our final option is the most complex, the great grand master key systems. This is the same as the grand master key system but with additional sub master suites. Ideal for requirements covering a number of buildings or for permitted access areas, this is our most secure system and is very popular amongst schools, universities, and care homes.
Contact us for your Master Key System!
We regularly supply and install master key systems in student accommodation, residential properties, care homes, hotels and other commercial properties in and around the North West. No matter which option you choose, we can help you to instantly rationalise your key holding and security systems. As we are members of the Master Locksmith Association, you can rest assured that you will be choosing a professional security provider. For more information about our master key systems, please contact us today!