CCTV Systems Supply + Installation Across the North West
See our latest DIY CCTV kits below:
ABUS TVAC16000B- Wireless CCTV with remote viewing capability- DIY Kit
ABUS TVAC15000B- Wireless CCTV kit – DIY Kit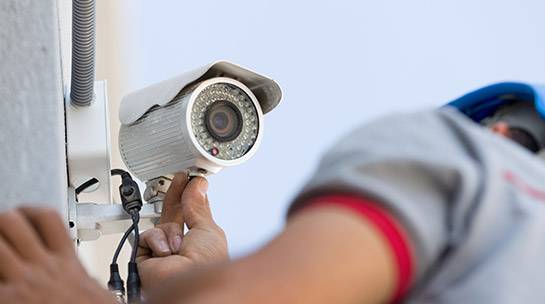 Here at Keytrak we can offer an expert CCTV supply, installation, repair and maintenance service. We work with our clients, both residential and commercial, to achieve the right CCTV solution to meet their requirements and budget. Our CCTV products range from small, price sensitive systems through to high specification, high performance solutions.
So whether you are looking for a wireless CCTV kit for home or a fully integrated CCTV system for your business we have the product knowledge and expertise to help.
Our engineers and staff have in-depth knowledge of the CCTV industry and can offer you effective advice when considering which CCTV system will suit you or your company best.
We offer our clients an effective, professional partnership at a competitive price.
To organise a free survey contact one of our Experts on 0151 495 5740 or email lewis@keytrak.co.uk.
We can supply stand alone and DIY CCTV systems nationwide and installations across the North West.
Request a Survey
With Keytrak as your supply you will receive exceptional customer service, expert advice and trade prices.
See what out customers say about us...
Et harum quidem rerum facilis est et expedita distinctio. Nam libero tempore, cum soluta nobis est eligendi optio cumque nihil impedit quo, Myka Kensington, London