Take Back Control with Master Key Systems by Keytrak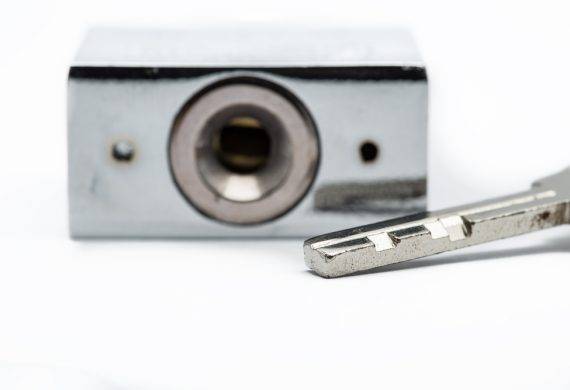 Take Back Control with Master Key Systems by Keytrak
As one of the leading locksmiths in the North West, Keytrak specialise in supplying and installing master key systems for a range of properties. If you're unsure as to what a master key system is, it is a simply system whereby an authorised key holder has access to all doors or locks within a particular system/ property. Suited for apartment buildings, schools, offices and landlords, master key systems can help to revolutionise your key holding as with just one overriding key, you can access any room.
The Benefits of Master Key Systems:
If you have experienced issues with keys going missing or duplicates being created without your authorisation, our master key systems can help you take back control of your space. This is especially useful for landlords who encounter troublesome tenants. Our systems are also unpickable meaning your property, tenants or business remain safe and secure at all times.
Currently we offer two master key systems, the ASSA Flexcore Plus Master Keyed Cylinder which is suitable for suites of up to 300 doors depending on complexity, and the ASSA P600 Patented Cylinder which can cater to both standard and complex master key requirements. When put into practice, both systems offer uses a range of advantages such as:
Increased convenience as business owners only need a single key to open every door within their business.
Increase security as each system can be tailored to your needs to give employees and residents access to only the areas they need.
You'll also be able to rest easy knowing that our patented designs eliminate the risk of key duplication without your permission, giving you greater control over your security.
Request a Free Consultation Today for Master Key Systems in Your Area
As a leading security specialise Keytrak can tailor a package to suit all needs or budgets. For more information about our master key systems or any of our other security products such as access control systems, please contact a member of our sales team today, we are available Monday to Friday, 8.30am-5.00pm.