Access Control System Installation for a Bike Store in Liverpool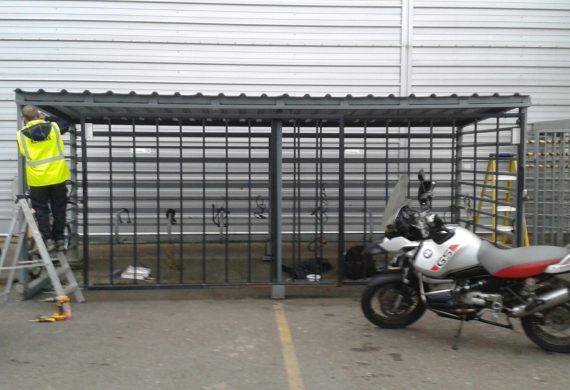 Access Control System Installation for a Bike Store in Liverpool
Access Control Systems – Liverpool Installation
Here we are installing a ‪Paxton‬ Net2 Access Control System to a bike storage area for a customer in Liverpool. Net2 access control systems are ideal for increasing security levels and for allowing you to control and monitor access. Our engineers installed two electro-magnetic locks on two separate entrances and a single Paxton reader on the pedestrian gate. The reader and locks are cabled back to a control unit and power supply installed internally. The customer can then permit different users access to the storage area at specific times/ dates and also check who has entered via Net2 software installed on a local PC.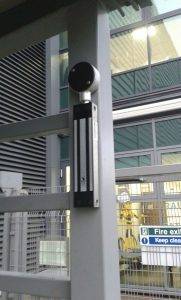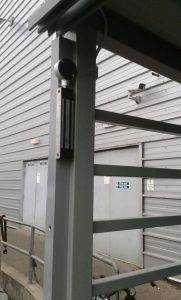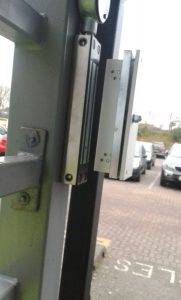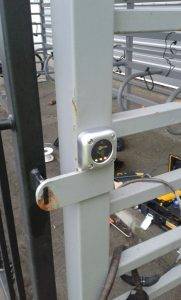 Find out more about our Access Control Systems
For more information about our Paxton‬ Net2 access control system or any of our other access control systems for that matter, please do not hesitate to get in touch, a member of the Keytrak team will be more than happy to help and can discuss our options with you.