Self Storage Sites – Why use a master key system?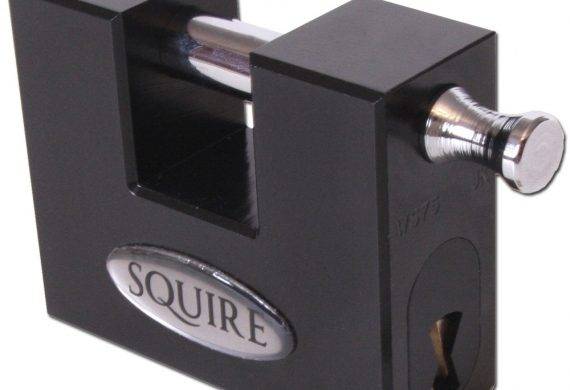 Self Storage Sites – Why use a master key system?
So this is a really common request. If you're running a self storage site, managing keys is going to become a massive part of your job. What do you do if a customer loses their keys? Or what if they leave without handing their keys back?
Your options are:
Keep a spare key for each lock
Charge the customer a big enough deposit that either guarantees the safe return of keys, or covers the cost of a locksmith call out.
Set up a master suite of locks, so that you have a simple method of getting into all units.
Keeping a spare key for each lock is not a bad idea – but make sure you're organised. Get a key cabinet, or key management system so that spares don't go missing.
Charging a big deposit will reduce absconders, and will encourage customers to look after their keys, but it might also put them off choosing you as their storage provider.
A master key system gives a simple solution to the above, just make sure you keep the number of master keys you have to a minimum, and keep it in a secure place until it's needed.
We recently set up a new master suite for a company in the West Midlands. They were looking at the CISA 285 66 and the Squire WS75 padlocks as options. Both of these locks can be master keyed, both are designed to fit inside a container lock box, and both are within the same price bracket. So which one should they choose?
The main benefits of the CISA 285 66 are that it is short enough that none of the lock is visible when locked inside the container lock box. It's also the cheaper of the two options. In the past 5-10 years this has been the most popular container padlock, and you'll see it being sold by most of the major container sales companies.
The Squire WS75 has the added benefit of being available on a patented key section, which protects against the unathorised copying of keys. It has also been put through insurance testing and achieved CEN Grade 4. But the thing they liked most was the black electrophoretic finish, which gives excellent protection against weathering – so it will look "like-new" for a lot longer than the solid-hardened steel CISA 285 66.
In the end they opted to take the Squire WS75 on the patented key section, with a master key. They have set their suite up to accommodate up to 200 locks (imagine how many spare keys they would have needed without a master key!), with an initial order of 20 locks which they can add to as and when they need them.
If you're setting up a new self storage site, we think a master key suite is well worth considering. If you manage the system correctly it will save you a lot of time and money in the long run.
You can check out our range of container padlocks here.