Record DFA 127 Automatic Swing Door Operator
Keytrak supply and install the Record DFA127 which is an automatic door operator that we retro fit onto existing swing doors. This allows the doors to open automatically when activated either by a fob system, motion sensors or push buttons depending on the clients requirements.
Information
The record DFA 127 automatic swing door can be used as the basis for a wide variety of swing door applications thanks to its advanced programmable micro processor and compact design. The operator is virtually silent in operation making it especially perfect for environments such as health care facilities, care homes, commercial premises and residential sites.
The system can also be used to provide fire and smoke protection and can also be extended with a master-slave function which facilitates two overlapping door leaves.
Features
Compact design
Almost silent operation
Programmable micro processor
Easy to use control switch
Approved for use as a smoke and fire protection door
Motion sensor and smooth movement makes it ideal for environments where people move slowly or reactions are limited
Doors open securely and reliably, even without a power supply
Drive arm can be concealed within a frame to create an elegant profile
We are here to assist you in choosing the right door automation product for your premises. To discuss your requirements, or to arrange a free survey, please don't hesitate to call us on 0151 495 5740.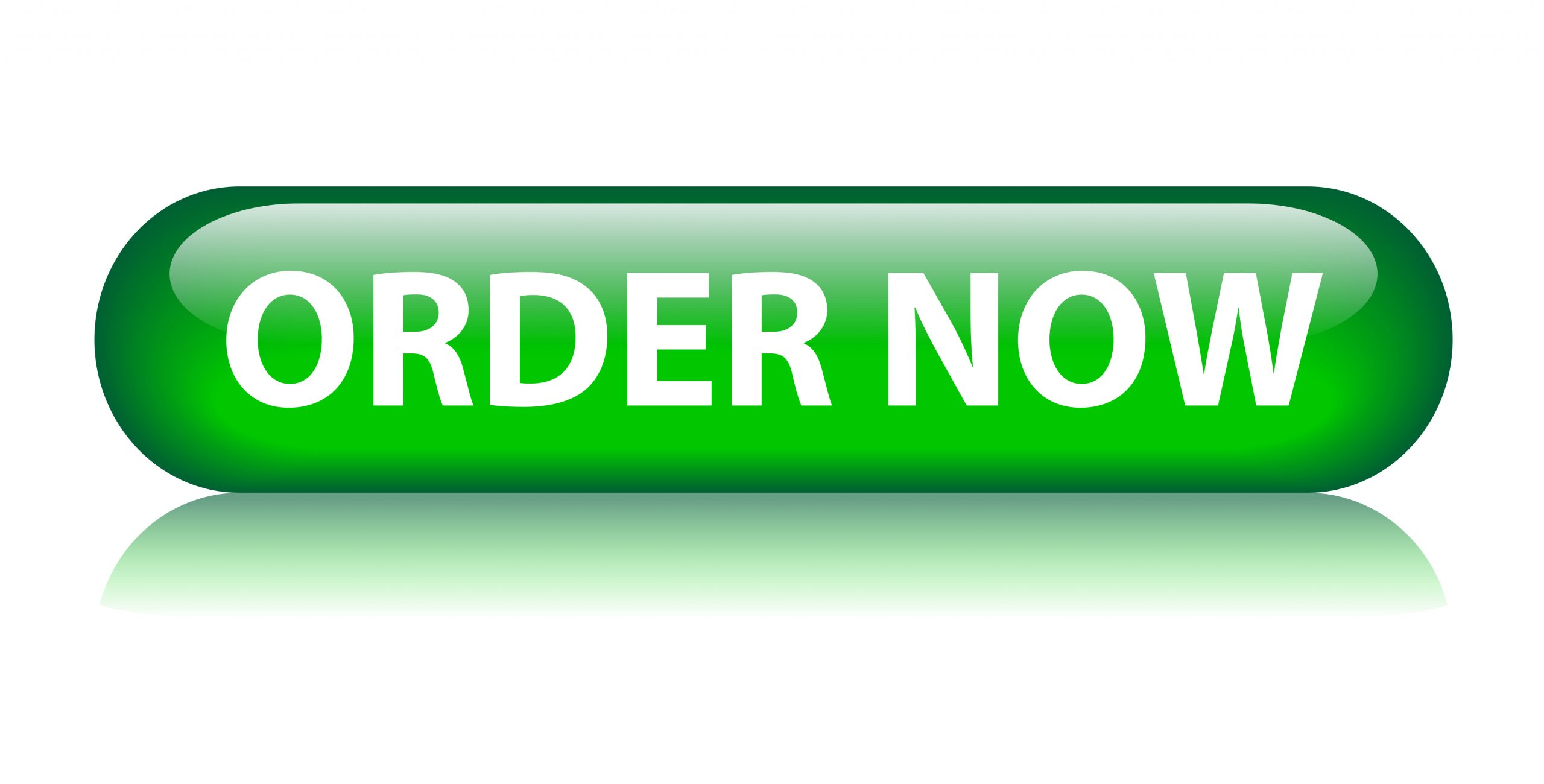 Enquire about this product