What is a PC Based Access Control System?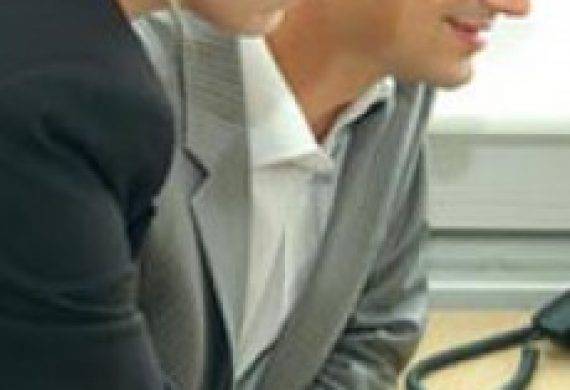 What is a PC Based Access Control System?
PC Based Access Control Systems
Referred to as 'PC based' or 'Networked' access control systems, these systems may be used to control one or many doors in a building. Access is gained by using a numeric code, or PIN with a keypad, by presenting a proximity or magstripe token or by 'possession' with hands free tokens depending on which type of reader is fitted. As the name suggests, PC based access control systems offer central control via a network. This means that commands given at the PC are sent to each of the doors. From your PC you can also bar tokens from all of the doors instantly and you can also generate reports to see who went where  and when. Another benefit of this type of system is that it provides flexible control, allowing you to grant different permissions for individuals or groups of users.
Many systems allow control of additional buildings via existing LAN/WAN. As a result of these many benefits, PC based systems are increasingly being used to control other services within buildings, for example intruder alarms, fire doors, lifts and lighting.
When is a PC Based Access Control System the most suitable choice?
Knowing which access control system would best suit your needs can be difficult, so to help make the decision easier, we've put together a list of factors which make PC based access control systems the most suitable choice:
With large numbers of users or user groups
For multiple door systems, or even multiple site systems
Where user reporting is required
Where access and permissions needs to be centrally controlled
Where would you typically see a Standalone Access Control System Being Used?
Small, Medium Business Premises
Large Corporate Premises
Multiple Site Premises
Government Buildings
Universities
Sports Clubs
Car Parks
Contact Keytrak Today for Access Control Systems
If you are interested in our PC based access control systems or would like to find out more about any of the other options available, please contact us today to request a free survey / quotation.