Master key systems – an easy security solution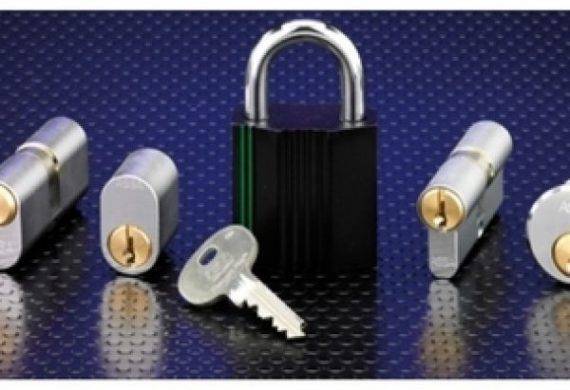 Master key systems – an easy security solution
Whether you're looking for a security solution for a school, block of flats or a large business building, our master key systems will make life easier whilst adding an all important layer of security for people working and living within the premises. With over 30 years' experience in providing security products, the team at Keytrak understands how important it is to have a quality security system in place. For this reason, we continuously keep up to date with current trends, and our team work endlessly to provide our clients with an excellent level of customer service and exceptional products. Our main aim is to provide you with a safe and secure solution at an unbeatable price!
Rationalise your key holding with our master key systems
At Keytrak, we are proud to be a long-standing member of the Master Locksmith Association and as such, we can promise that you are in safe hands. We understand that security is a big concern for any property managers, residents or business owners. What's more, we also understand that carrying around lots of keys can be troublesome, especially when visitors/ residents have their own keys too! For this reason, we offer master key systems which are designed to completely rationalise your key holding – saving you time and hassle whilst also increasing your security.
If you are looking for a master key system for a large complex such as a residential block or large organisation which has many doors with individual locks and keys, then we'd highly recommend our ASSA flexcore plus keyed cylinder system. Suitable for up to 300 doors, this system delivers maximum security. This option has proven to be particularly useful for educational facilities where staff have their own keys for certain classrooms and managers have a master key to access all classrooms.
Talk to our team today about our master key systems
To make the process of choosing a system quick and easy, our highly trained and dedicated team will install locks for you to use in no time and we even tailor our systems to meet your individual needs. We also offer a 24/7 emergency call out service should you ever experience any issues! If you would like to find out more about our master key systems and how we can tailor a system for your property or business, please do not hesitate to get in touch!