Lost your keys? Don't worry, you only need your face…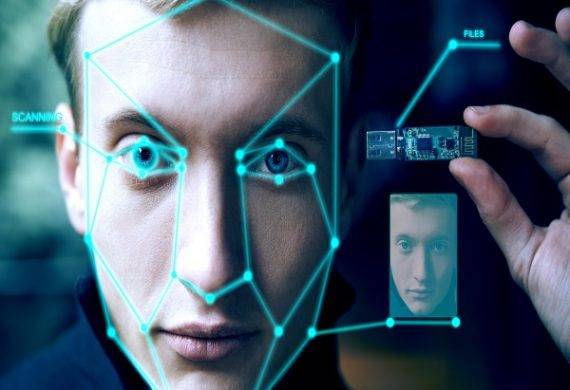 Lost your keys? Don't worry, you only need your face…
Want to make getting into your house as simple as possible? This is for you..
The future is here (again!!)! And it's all about your face.
We just installed another facial recognition entry system to a customers entrance door… but this is the first time we've fitted one on a domestic property… And it was so simple!
So, you probably think this solution is only really for the guy with the multi million pound house with electrics hard wired into his door, and an all singing all dancing smart home. But you would be wrong!
All we needed was the following kit:
1 x Simons Voss Switching Transponder
As long as you have a plug socket nearby, then this kit will do the job.
Our customer had a standard composite door, so we just had to get the correct size smart cylinder. In this case it was 35mm externally, and 35mm internally, which is pretty standard.
Fitting the smart cylinder couldn't have been more simple (literally a 30 second job); if you've ever swapped a euro cylinder out, then you know what I mean.
The next job was to mount the facial recognition reader and connect the lock release output to the Simons Voss Switching Transponder. The Switching Transponder basically talks wirelessly to the smart cylinder. So when the reader picks up an authorised face it will activate the lock allowing the door to be opened. With us using a wireless smart lock, we needed another component in the middle to allow the reader to communicate with the lock, hence the Switching Transponder.
Once we had everything setup, we got the customer to come and register their face, and showed them how to setup access permissions for the rest of the family (and the cleaner!). The family could enter the door at any time of day, but he could configure it so that the cleaner could get in only on Tuesday's between 9am and 11am.
BOOM. Tested. All working. And it is awesome.
I will be putting this on my new house as soon as we move in!!