Locksmith in Warrington
When it comes to searching for a locksmith in Warrington, look no further than Keytrak. We are a local company with local, reliable and knowledgeable locksmiths in our team. With over 30 years' industry experience, Keytrak offer a professional, efficient, and fairly priced locksmith service to both domestic and commercial customers in Warrington and surrounding areas. We have a strong reputation for delivering a high level of customer service and satisfaction and we take great pride in delivering an exceptional service when you need it most.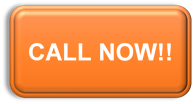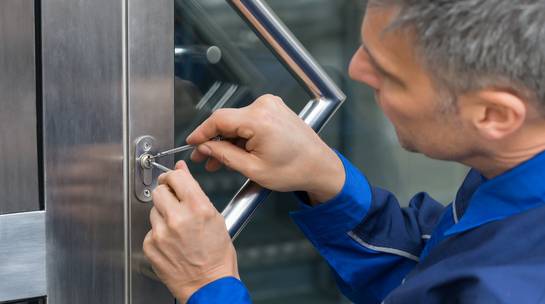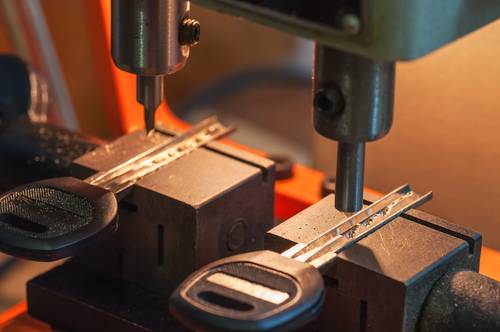 Why Choose a Keytrak Locksmith in Warrington?
In addition to our lengthy industry experience and wealth of knowledge, we are also a member of the Master Locksmith Association, which means that our working ethics, attitudes, and abilities are all inspected regularly and thoroughly to ensure high standards in every element of our Locksmith services.
As one of the leading locksmiths in Warrington, we also provide a mobile 24/7 service as we understand completely that lock related accidents and incidents can happen unexpectedly at any time. Whether you're locked out of your home or property, your locking system has been compromised by crimes or you simply require lock installation, Keytrak can provide you with a rapid response, cost effective and professional service.
All of our new lock installations also carry a 'no hassle' guarantee on both parts and labour and we are also equipped to provide key cutting and master key installations which are very popular within the commercial sector.
Contact Keytrak for a Locksmith in Warrington Today
With a Keytrak locksmith in Warrington, you can rest easy knowing that your property or business is in the safest of hands. For a dependable service that you can rely on, contact a member of our team today. As an ISO 9002 accredited security specialist we will try to sort your problem as quickly and efficiently as possible.