How to improve your building's access control system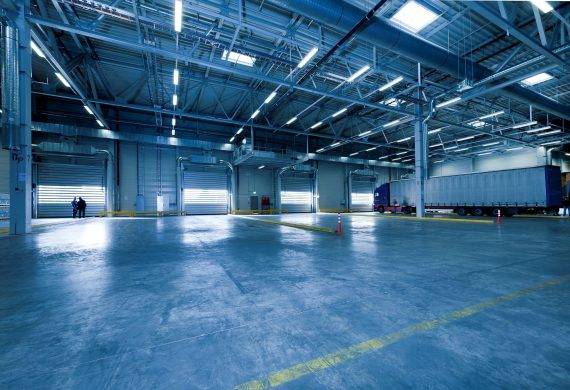 How to improve your building's access control system
Access control systems are an ideal way to heighten the level of security in the home, business, or commercial premises. The access control system is designed and developed to ensure the safety of people and data within the premises. Access control systems in Liverpool are not a miss, our expert team of security engineers are here to provide a diligent service through start to finish.
One essential feature of an access control system is to ensure that authorised individuals are provided entry to specific areas. This means, installing an access control system in your Liverpool based premise can enable your organisation to control who accesses their facilities. This is a fantastic way to ensure the safety of everyone.
If you have an existing access control system integrated into your business, then here are some key points to improve your system.
How can you improve your building's access control system?
Evaluate the usefulness of your system
A fantastic place to start would be to inspect what the fundamental purpose of your current access control system is. It's important to try and ensure that your system is actually providing what you initially required. Which is why, you should consider carrying out an initial inspection into the primary purpose of your access control system. A significant factor to consider is the location of your control system. This way, you can easily recognise whether it protects the individuals and assets which require it most. If you are based in Liverpool and require assistance with your access control system, the Keytrak team are here to help.
Periodically test your access control system
It is important to test your access control system on a monthly, or quarterly bases. This would ensure your access control system is functioning properly and allows security managers to plan any changes required to the system in advance. Whether you're a business based in Liverpool, Widnes or Warrington, our access control systems security engineers are here to provide expert advice.
Keep an eye out for Tailgating
Despite being a common practice out of sheer politeness, holding open the door when requested can sometimes lead to potential risks. To avoid any security risks, ensure employees in your commercial premises are educated on observing who they are opening the door for. A frequent assumption is that circumventing an established security system is difficult. This leads to complacency, which is precisely why more than one layer of security should be set in place to avoid tailgating. If you require any advice around preventing tailgating, our Liverpool based expert team are here to help.
Review who has access to the premises
Sometimes, an access control system is faced with an issue where the number of cards / fobs controlling the system exceeds the number of those requiring it. These kinds of errors can be anticipated across organisations. This can be avoided however, by setting features to timeout the cards.
If the card is not used for a certain period at the facility, access is shut off
After a certain period of inactivity, cards must be renewed
Connect the card to human resources databases
Whatever your reasoning behind integrating an access control system may be, Keytrak are here to provide you with expert advice. If you are interested in integrating an access control system in Liverpool feel free to get in touch with us.