CCTV for Schools by Keytrak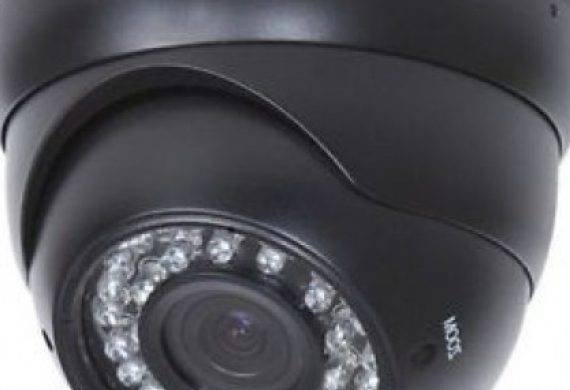 CCTV for Schools by Keytrak
Keytrak Upgrade Security Systems for Local Schools
In recent months, Keytrak Lock and Safe have been installing and upgrading CCTV for schools throughout Widnes, Runcorn and Warrington.
With the inception of HD-SDI CCTV systems, grainy, ineffective CCTV images are becoming a thing of the past. Using existing cabling, Keytrak have swapped out old analogue equipment for HD cameras and DVR's to provide the schools with high quality HD images and recordings.
"The great thing about HD-SDI cameras is that they will work with existing CCTV cabling, so if you already have a system in place installation costs are drastically reduced." – Lewis Davies, Technical Sales at Keytrak.
Gorsewood Primary School in Runcorn have had an HD CCTV system installed by Keytrak to help protect the school against recurring incidences of vandalism. Shane Saunders who first discussed the schools CCTV requirement with Keytrak said "The system has been a big help since it's installation, and the picture quality is excellent."
The HD quality images provided by the system means picking up a face or even a number plate is simple with a correctly positioned camera.
Do you need to upgrade your CCTV system?
If you're school is considering the installation of CCTV or upgrading existing equipment, please consider Keytrak as a potential installer. You can contact us directly or you can request a callback, a member of our friendly and dedicated team will be more than happy to help.