Automatic Door Operator Installation Manchester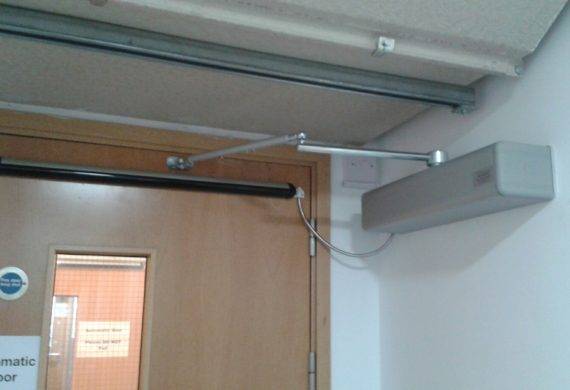 Automatic Door Operator Installation Manchester
Over Christmas we were asked to provide a door automation solution for a client in Manchester. The client wanted to create an accessible environment for disabled visitors and staff. As an associate member of the Automatic Door Suppliers Association, we employ a team of engineers highly skilled in this type of installation.
The Neptis Swing Door Operators were installed using a variety of fixing/positioning methods using both slide and swing arms.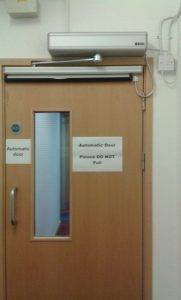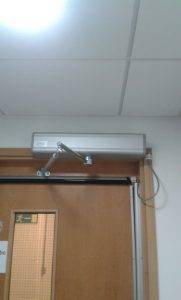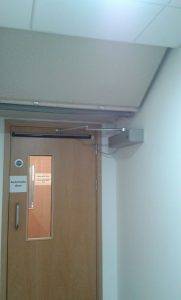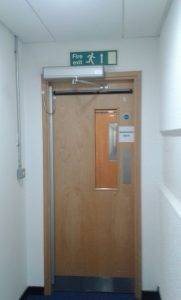 If you think your building could benefit from the installation of a swing automatic door, please don't hesitate to contact us to arrange a survey.