Armorgard Tuffbanks and Oxboxes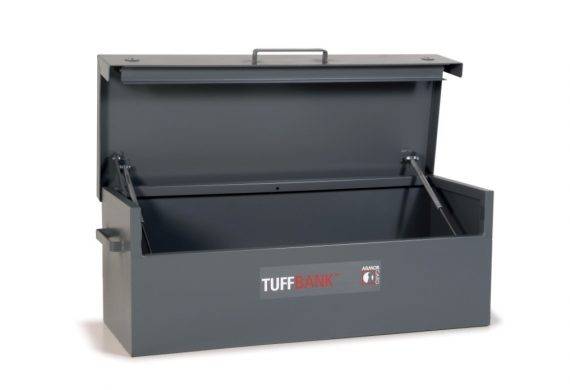 Armorgard Tuffbanks and Oxboxes
You can now buy Armorgard Tuffbank and Oxbox's from Keytrak's online shop here.
The Armogard Tuffbank and Oxbox offer fantastic security for site tools. With anti jemmy features and high security 5 lever mortice locks theives will never succeed at breaking into these high security site boxes.
For more info call one of our team on 0151 495 5740.
Head to our webshop for the cheapest price online.