Stay in Control with Master Key Systems from Keytrak
The requirement for master key systems is normally associated with a desire to rationalise key holding. Without master key systems, in a busy environment keys and lock types can proliferate, and key holders can find themselves carrying dozens of keys on their person due the lack of organisation in the control of keys.
Our range of master key systems however reduce the number of keys users have to carry, and when planned correctly, they can provide the system manager with years of trouble free administration of his/her keys and locks. Master key systems are especially perfect for areas such as school or office buildings, where there may be lots of different locks with separate keys. Here at Keytrack we pride ourselves on tailoring our master key systems to your specific requirements, making the changeover as stress free as possible and providing you with an efficient and safe security solution.
Our team of highly experienced and skilled locksmiths can help you plan, install, maintain and future proof your master key systems. We also have a range of master key systems to choose from, each of which provide security and peace of mind. Brands which we supply include Assa, Abloy, Mul-T-Lock, Evva and ISEO.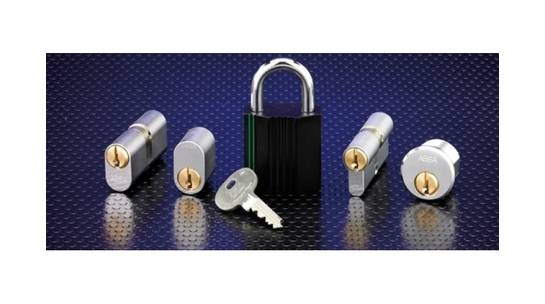 Standard master key systems consist of any number of cylinders that are all supplied with their own individual keys but which can also be opened by an overriding Master Key. By installing master key systems in your premises, you're investing in a high quality security solution that takes the hassle out of carrying multiple keys and reducing the risk of them getting misplaced.
Master Key Systems Level 1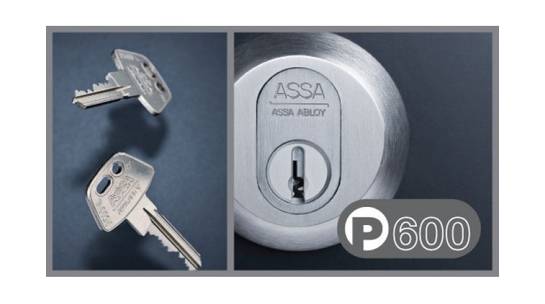 Basic master key systems comprise a Master Key which passes a group of locks, each with its own separate 'differ' key. Call us on 0151 495 5740 for more information and advice or follow the link below:
Master Key Systems Explained
Locations
Looking for master key systems? Our location ensures reliable distribution and installation services for our master key systems throughout the UK. Some of our main sites include, Manchester, Liverpool and Warrington. We pride ourselves on our high quality master key systems to provide you with high quality security solutions for your home, that you can trust. Get a master key system today for a more efficient way to keep your properties secure.